SuperM is 'Jopping' to no. 1 album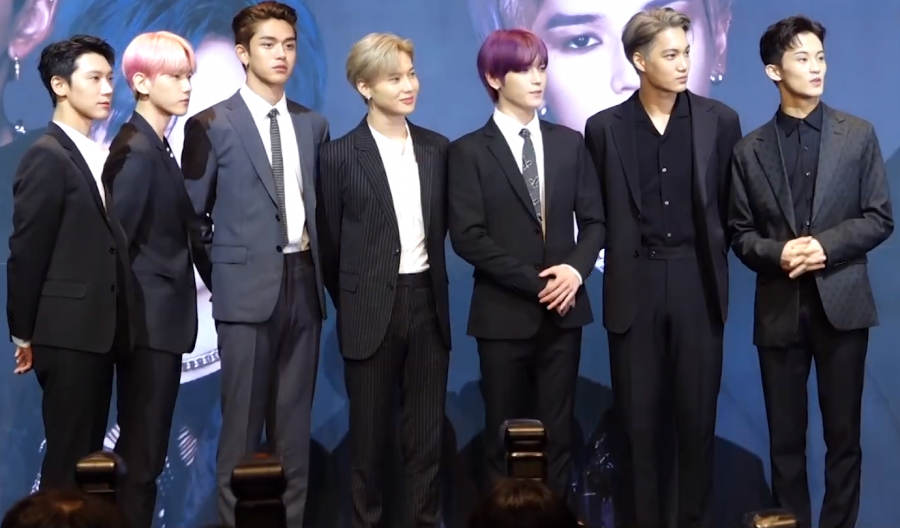 SuperM, the newest and hottest (in more ways than one) K-Pop boy band, reached number one on the Billboard 200 album charts with their debut album. 
The group was formed by SM Entertainment, a Korean record label, and Capitol Music Group and consists of seven members: Baekhyun, Kai, Lee Tae-min, Taeyong, Lucas, Mark Lee and Ten. Each member was pulled from different pre-existing K-Pop groups under SM Entertainment that they are also apart of–Baekhyun and Kai from Exo; Taeyong and Mark Lee from NCT 127; Lucas and Ten from WayV; and Lee Tae-min from SHINee.
Personally, I think pulling K-Pop stars from different groups that already exist is really cool. Similarly, NCT is made up of four subunits–NCT U, NCT 127, NCT Dream and WayV–and some members of one group are also members of another. The diverse ideas that each member brings could potentially result in some interesting music. Due to the fact that each member already has a few years of experience under their belt, the live performances and dance routines are mesmerizing to watch. Perhaps SM Entertainment is just trying to make more money with a new boy bad, but the outcome is pleasing.
Making their first appearance in America, SuperM performed live for the first time at the Capitol Records Building in Los Angeles, then made their way to the "Ellen" show. They're now on tour in North America and already have a concert set at Madison Square Garden. 
Their first mini album is composed of five songs: "Jopping," "I Can't Stand The Rain," "2Fast," "Super Car" and "No Manners." The most popular of the five is Jopping which, surprisingly, has mainly English lyrics. Over the years, as K-Pop has become more popular, and artists have started adding more English lyrics to appeal to a broader audience. 
"Jopping" is about having a good time and "putting your hands in the air." The concept of jopping itself seems to stem from the lyrics, "'cause when we jumping, it's popping, we jopping," implying that when we're [SuperM] having a good time, everyone else is too.
As for the diehard K-Pop fans, their reactions are conflicting. Some NCTizens, what NCT fans call themselves, don't like the music video for "Jopping" at all. Others don't think resources should be spent on a new group when they could just go to the existing ones. However, there are still positive comments on the group, especially from American K-Pop fans. A lot of them think SuperM has something new to bring to the table.
Despite SuperM getting hit with some negativity, there is no denying the success they have already gained. As one fan tweeted, "haters gonna hate and joppers gonna jop."
About the Writer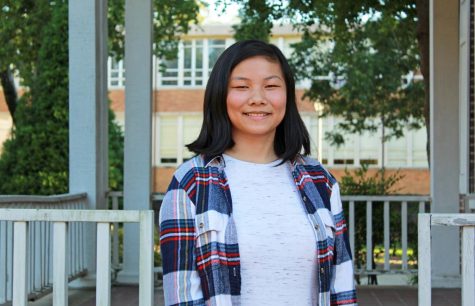 Catherine Boltz, Copy Editor
Catherine Boltz is from Louin, MS, a part of the Class of 2020, and serves as a Copy Editor. Aside from The Vision, she enjoys participating in math outreach....