ASA's boba tea has students lined up outside the door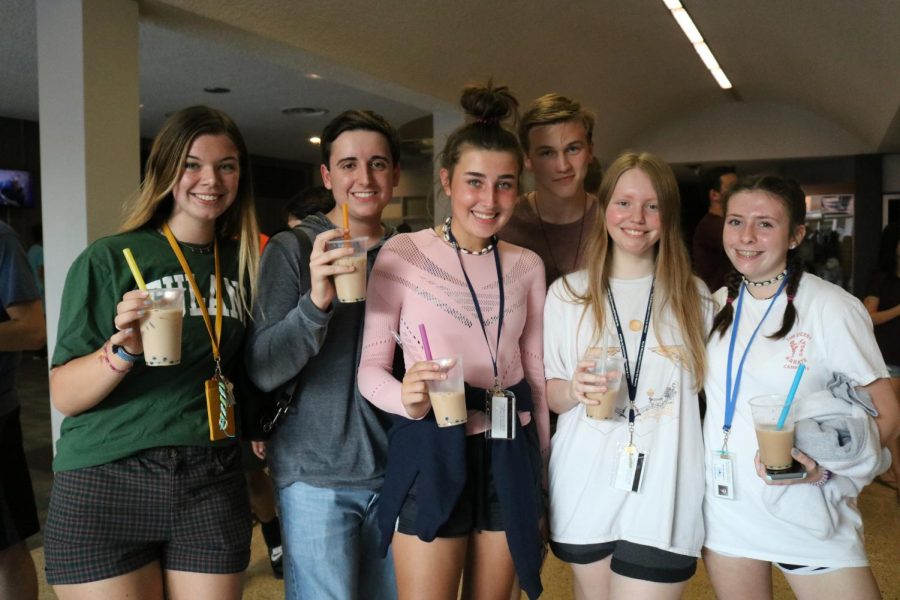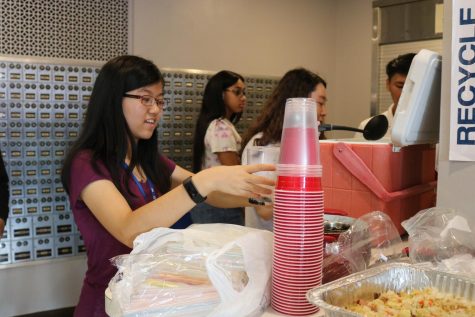 Following the first extended weekend of the school year, the Asian Student Association (ASA) hosted the annual Boba Tea Social wellness seminar in the Hogarth "W" Room. In addition to giving students a chance for wellness credit, students  learned about a small aspect of Asian culture: boba tea.  
The seminar started at 6:15 p.m. just as students returned to campus. It included a free cup of traditional boba tea (for everyone) and fried rice (for ASA members). To many, such as junior Aaron Wan, the seminar was a welcome sight.
"I was so excited to be welcomed back to MSMS with refreshing boba tea," Wan said.
The seminar started with the introduction of the boba tea ingredients by ASA Vice President Esmond Tsang. The drink's Taiwanese roots were explored as well as how this drink has become a statement of Asian culture. Students then lined up, and members of the ASA made the boba tea– consisting of milk, sweetened black tea and tapioca pearls, commonly known as boba. However, there was not enough boba for all the students, causing some discontent.
Reggie Zheng, who cooked the boba, explained that there was a shortage of boba because there was an unexpectedly large turnout. 
"I didn't expect there to be this many people when making the boba," Zheng said. "I was sweating when making that." 
ASA President Gina Nguyen had a few theories on why the turnout was so high this year compared to last year.
"Last year we didn't have as big a show because it wasn't a wellness seminar," Nguyen said. "It was also a month later last year, so more people are eager to get their wellness seminars in at this time of the year."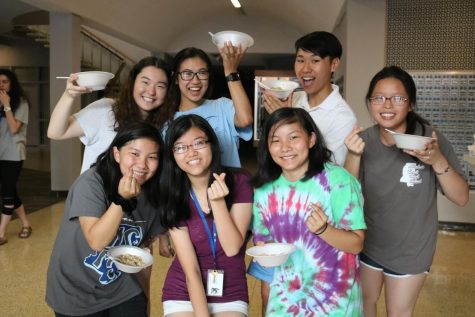 Despite the shortage of the namesake ingredient, students, including senior Davan Reece and junior Sid Nagarajan, felt that the seminar was a success.
"I love the seminar and community; it exceeded expectations," Reece said.
"It was a big change from my normal consumption of Indian tea, but the [pearls] were a welcome addition," Nagarajan said.
According to the organizers, however, the main objective of this seminar was not only to give people boba tea but to also provide an entry point to an important aspect of Asian culture and tradition. 
"Boba tea is one of the main things of our culture that people, whether they're Asian or not, seem to enjoy," Nguyen said. "MSMS is the perfect place to try this traditional drink as it brings together such a diverse group of people."
About the Contributors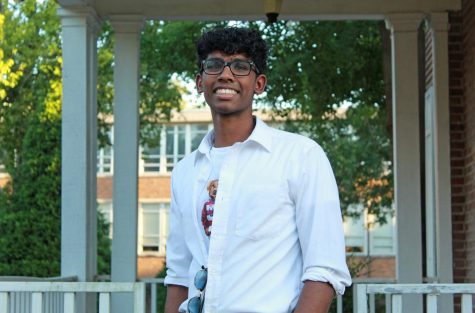 Tejus Kotikalapudi, Entertainment Editor
Tejus is a senior from Hattiesburg, Mississippi who hopes to study medicine in the future. Current past times include grinding on the tennis court, watching...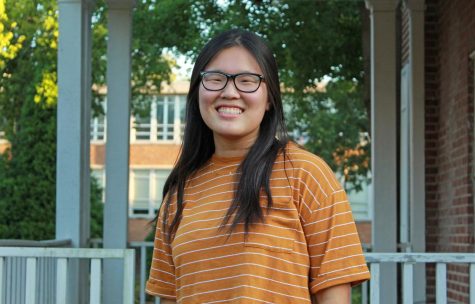 Karlene Deng, Photography Editor
A member of the class of 2021, Karlene Deng is from Starkville, MS and is the Photography Editor for The Vision. When she isn't working on her studies,...