Lee's passion for science leads to Agro-Geoinformatics conference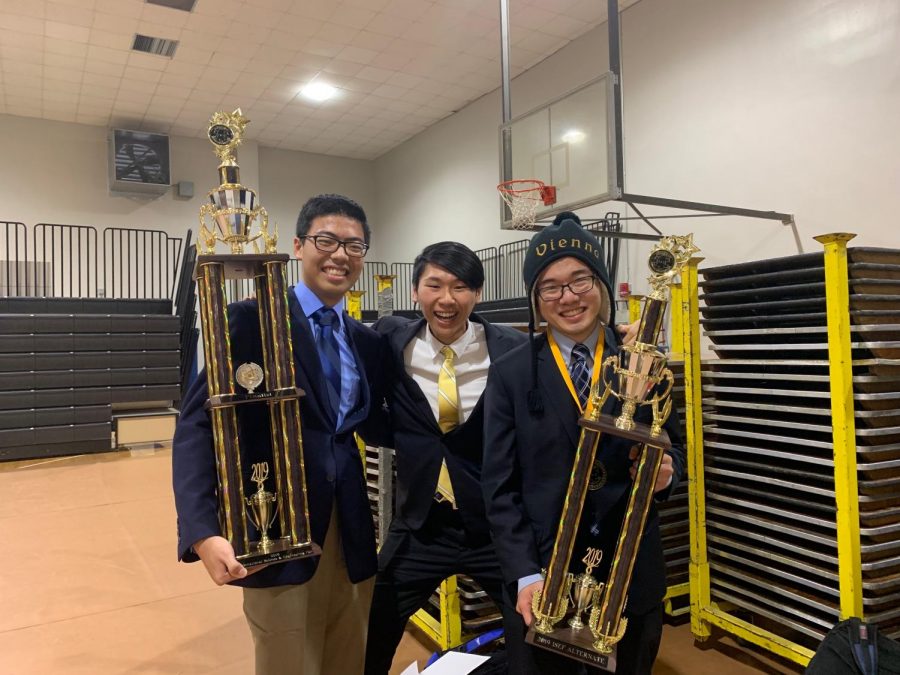 Motivated by his desire to develop critical thinking skills and make connections through science, senior Dennis Lee of Starkville, Miss. has spent the entirety of his high school career researching and broadening his knowledge. His strong passion for science has opened numerous doors of opportunity for him, including a trip to the Middle Eastern country Turkey.
Lee has been conducting scientific research for four years, studying machine learning for the past three and taking his works to science competitions such as the International Science and Engineering Fair and World Food Prize.
This past summer, Lee traveled to Istanbul to attend the Eighth International Conference for Agro-Geoinformatics hosted by the Istanbul Technical University. As one of the only high schoolers in attendance, he was able to submit a research paper that is based on his project from science fair.
Lee's paper, "Mapping Agricultural Tillage Practices Using Extreme Learning Machine," uses an algorithm called extreme learning machine to provide an estimation of energy expenditure (how much energy people use up) to make assumptions about what kinds of activity someone is engaging in.
"Are you running? Are you sleeping? Are you walking? Those kinds of things," Lee said. "Basically, what I did in my paper was use the same algorithm, but I applied it to a different situation: agriculture."
He studied precision agriculture, a method of farming that varies treatment in different sections of one field, and used satellite pictures to compare the fields in order to apply the algorithms. 
His inspiration for agriculture stems from a symposium he attended at Mississippi State University. Lee heard from several professors in the agriculture department and decided to apply his background in machine learning to the field. His participation in the World Food Prize competition also taught him a lot about agriculture and world issues within the field. 
"I never thought about the possibility of me learning about agriculture. I think people have this idea that agriculture is just farming, it's not interesting and it's not cool at all. But from what I've learned, actually, you can do really exciting things with agriculture," Lee said. "For example, how do you feed 7 billion people on the earth? Because even now, there are a lot of people [who] don't have enough food. They don't have enough food with sufficient nutritional values. So, how do we address this issue?"
Lee returned to the States and brought with him the knowledge he gained by speaking with researchers across the world. 
"I talked to some students from the Chinese Academy of Science, which is a very prestigious institution. They have a strong agricultural department. They presented research that integrated agriculture with data science, so I did learn how to process data," Lee said. "These professors are all experts in the agriculture and computer science fields."
This is one of many experiences that will contribute to his love for scientific research. These are learning opportunities that he believes will help better understand how the world works.
About the Writer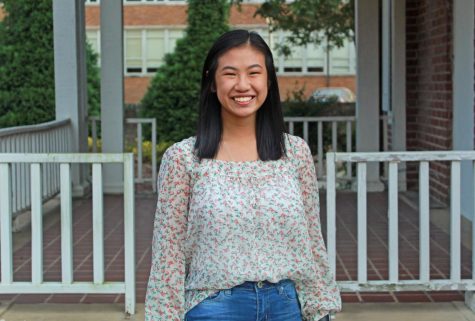 Gina Nguyen, Editor-in-Chief
Gina Nguyen, this year's Editor-in-Chief, is from d'Iberville, MS. Nguyen previously served as the Photography Editor. She is a member of the MSMS Graduating...