MSMS hosts annual parents' day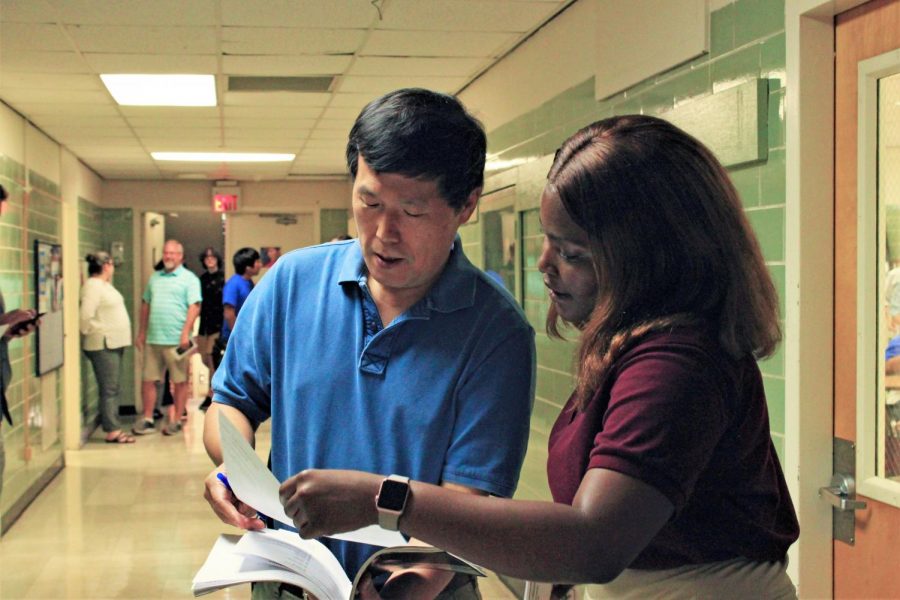 Parents and family members of current students from across the state converged at The Mississippi School for Mathematics and Science (MSMS) for the school's annual Parent's Day last Saturday, Aug. 24. In an open-house fashion, parents got a look into the lives of their children.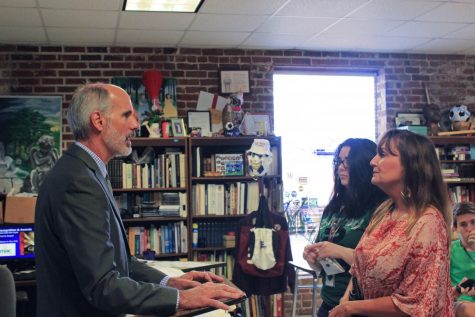 The day commenced in Nissan Auditorium with a welcome from administrators, continued with Parents Lending United Support (PLUS) meetings and class rotations, and concluded with a parent Q&A session in Shackelford Hall. 
Throughout the day, parents and students flooded the halls moving in and out of classrooms, where teachers would take the opportunity to share a little bit about themselves and the class and take questions from the parents. After a day mimicking her daughter's schedule, O'Shauna Rias-Elery, junior Madison Meek's mother, gained a new appreciation for what her daughter does on a day to day basis. 
"I am pleased that we made the correct choice for my [daughter's] academic matriculation," Rias-Elery said. "I have a deeper appreciation for her efforts and am more understanding as to why I am not hearing from her regularly."
Student counselor Shelle Bates thought the Q&A session that concluded the day provided an opportunity for parents to ask questions of the counselors and better understand what they do for MSMS students.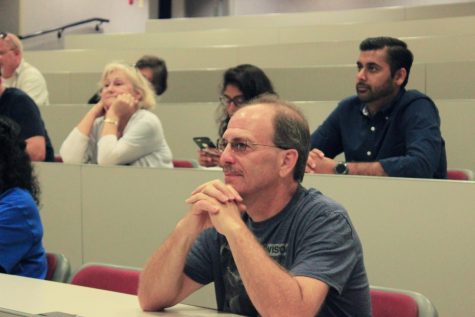 "It was a great opportunity for parents to ask follow-up questions that maybe they didn't get answered earlier in the day," Bates said. "It was also a great chance for parents to ask questions regarding the counselors' roles at MSMS and what our primary focus is. We [received] great questions about the process when applying to college."
Parents like Nancy Meyers, mother of senior Victoria Meyers, commented on how they found such a session to be beneficial and informative. 
"It was great to meet with Victoria's counselor and get information about college," Nancy Meyers said.
Meeks reflected on the day and her experience observing her classmates. 
"It was amazing to see all the students interact with their parents and see how everyone interacts with their family after having been at school," Meeks said.
About the Contributors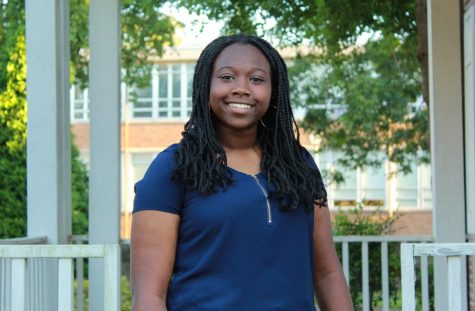 Violet Jira, Opinion Editor
Violet Jira of Cleveland, MS is this year's Opinion Editor. She is a senior at the Mississippi School for Mathematics and Science who enjoys reading, writing,...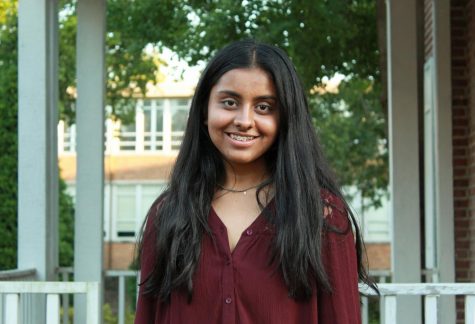 Aastha Banga, Staff Photographer
Aastha Banga is a junior from Laurel, MS. She enjoys math, art, and dance. Being a photographer for The Vision gives her the opportunity to continue her...