Zodiac Signs: School Cliques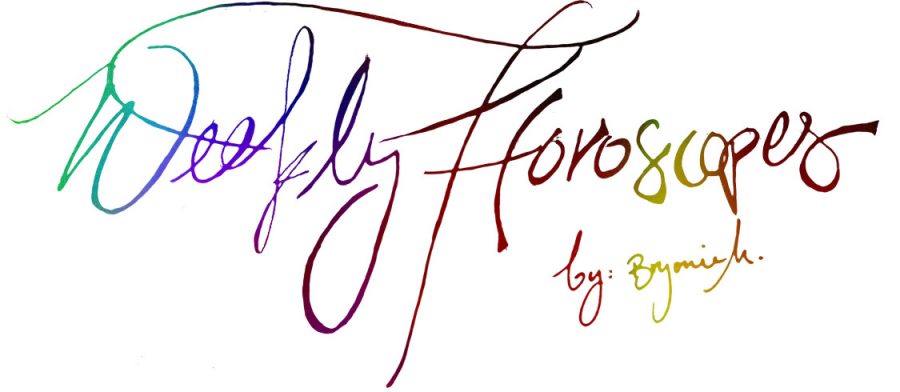 The Moon will be located on the opposite side of the Earth as the Sun and its face will be fully illuminated. This phase occurred on August 15, 2019. This full moon was known by early Indigenous American tribes as the Full Sturgeon Moon because the large sturgeon fish of the Great Lakes and other major lakes were more easily caught at this time of year. This moon has also been known as the Green Corn Moon and the Grain Moon.
Summer's coming to an end and the new school year is just beginning. There are cliques all through the classes. With new freshman and transfer students, which cliques are the Signs going to be a part of this school year? 
Aquarius
January 20 – February 18: Green Party/World Changers – They may be young, but Aquarian teenagers are already doing volunteer work and trying to save the planet and everything that lives on it. They're members of all different clubs at school, but they enjoy doing humanitarian activities or things that involve nature like hiking or ski clubs. 
Pisces
February 19 – March 20: Hippie/Artsy – Yes, hippies still exist, at least as far as Pisces are concerned. They love getting sloshed with friends, but their favorite thing is to get loose and then do some art. 
Aries
March 21 – April 19: Jocks – Aries individuals always have a lot of energy, and sports are a good outlet for it. They love challenge and competition and that goes right along with the athletic mentality.
Taurus
April 20 – May 20: Trendies -Making sure that they look good and are up to date on the latest trends is important to the high school Taurus. Their outfits are on point and they're the ones who share the hottest videos and clips.
Gemini
May 21 – June 20: Speech/Debate Geeks – Speech and Debate may not sound like a clique per se, but it's the closest Gemini is going to get. In high school, they're a little too smart to be super popular and they haven't quite mastered their social game.
Cancer
June 21 – July 22: Rockers or Band Geeks – They follow music carefully and always know when their favorite bands and performers are playing and when they have new music dropping. 
Leo
July 23 – August 22: Drama Nerds/Thespians – The Leo teenager is the happiest being on stage, but if they can't be in the show, they don't mind working on it too. They love being part of a community and they love the attention of being center stage.
Virgo
August 23 – September 22: Bookworms/Nerds/Math Geeks – The Virgo teen is happiest learning something and mastering it. They love being in the library or their bedroom on the computer. They're very smart and already have a reputation for being a bit of a know-it-all. 
Libra
September 23 – October 22: Popular Kids – Libras tend to be charming and social and they don't want to hurt anyone's feelings. If they're popular, they probably have friends who are even more popular than they are, so Libra isn't at the very top of the social ladder, but close.
Scorpio
October 23 – November 21: Emo/Goth – Scorpios are easily wounded as adults, so the teen Scorpio is even more sensitive and mysterious. They want to come off as dark and intense, so they make sure their visual story goes along with that.
Sagittarius
November 22 – December 21: Floaters/Jokesters – There isn't a clique that Sagittarius couldn't get into if they wanted, they just don't want to limit their options. They float from clique to clique and have something to say to everybody.
Capricorn
December 22 – January 19: Prep/Academic – A Capricorn teen is already thinking about their future: getting into good schools, having a great resume, and eventually getting a fantastic job. Because Capricorn has so much riding on how well they do in high school, they take it very seriously 
About the Writer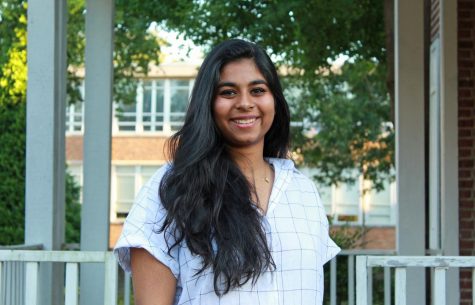 Bryonie Mandal, Entertainment Editor
Bryonie Mandal is from Starkville, MS and is currently a senior here at MSMS, serving as this year's Entertainment Editor. She enjoys playing volleyball,...