News Roundup: The Vision Extra!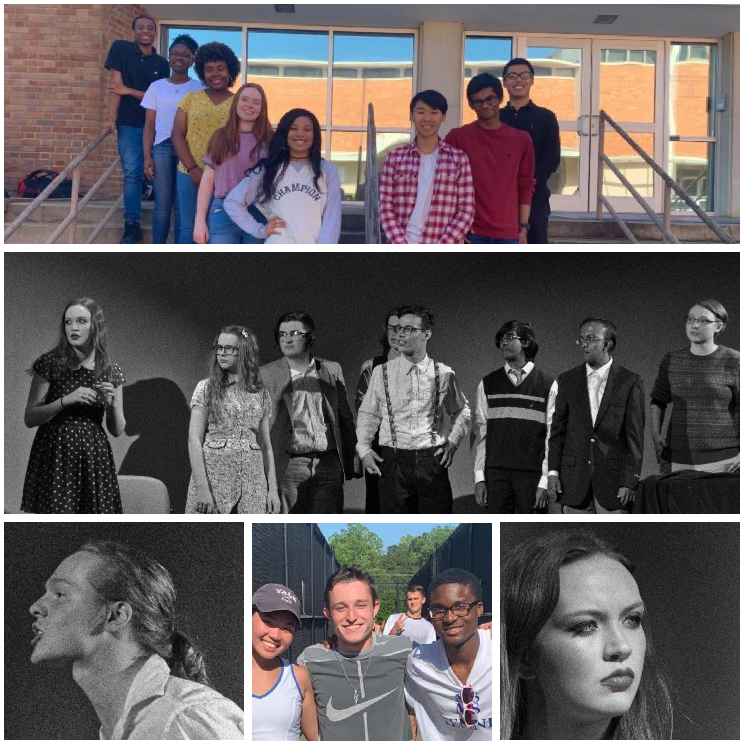 Welcome to the Last News Roundup of the 2018-2019 school year!
Please, look forward to our Print Edition, and the full return of The Vision in the fall!
For this last round-up, we have three additional topics to keep you up to date with, and only a small amount of time so you can get back to your exam studying!
"Cancelled"…Wait, it's the title of the play!
On Wednesday, May 1, several students from MSMS were introduced to the radio-show "biz" from the Dramatic Performance Club, a play that started production just within the last month. Despite the short turn-around time, director Kaelon McNeece and the cast performed to great reception, earning many laughs from the unexpected twist and turns of the plot. A crowd-favorite quote from the play was, "Now go before I make you 'go' in the bathroom. Uh-and by bathroom I mean trashcan!" Stay tuned for a review coming soon!
The results are in! Say 'hello' to your new class officers!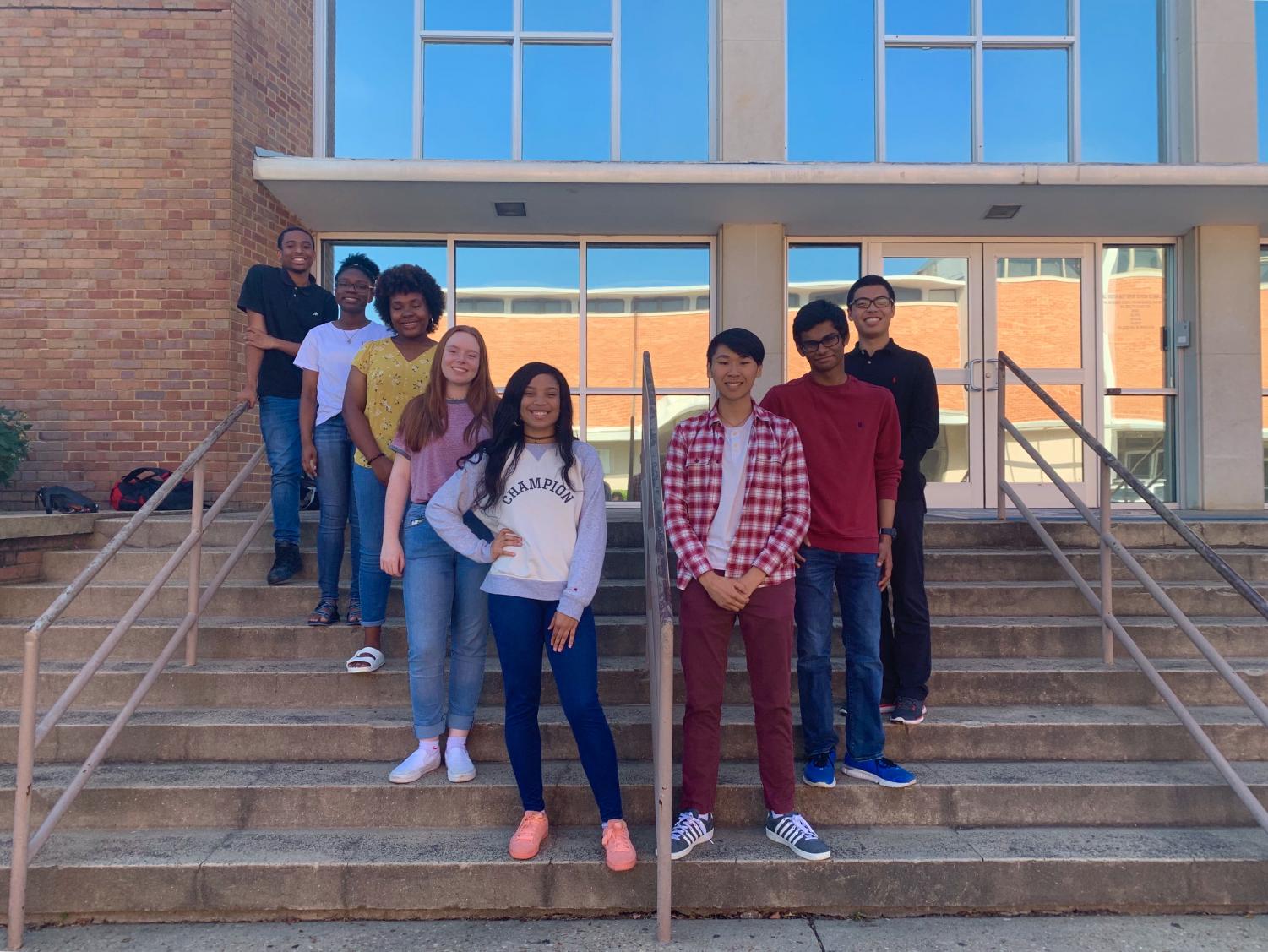 The results are in! After two weeks of student polling and campaigning efforts, the Class of 2020's Senior Class Officer elections were announced on Monday, May 6!
SGA President: Esmond Tsang
SGA Vice President: Vayd Ramkumar
SGA Secretary: Dennis Lee
Class President: Alisha Burch
Class Vice President: Alden Wiygul
Class Secretary: Alicia Argrett
Class Treasurer: Chloe Jackson
Class Historian: Cameron Thomas
State Tennis Results!
Senior Ezra McWilliams and Junior Catherine Li advanced to semifinals at Tennis State Championships hosted in Oxford, MS. Look forward to our future article in the Print Edition delving into this topic! Until then, join us in congratulating them for their hard work!
About the Contributor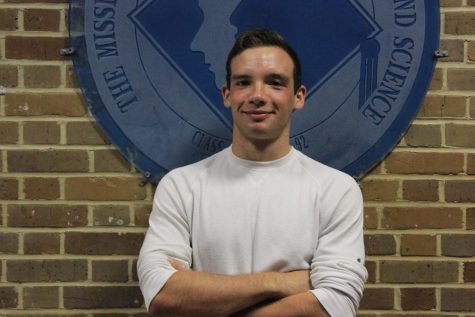 Elijah Dosda, Sports Editor
Elijah Dosda is the Sports Editor, and his motto is "There's always more coffee. Who needs sleep?" So far, (besides classes) he is involved in swim, cross...