Vaughan Accepts Job with NASA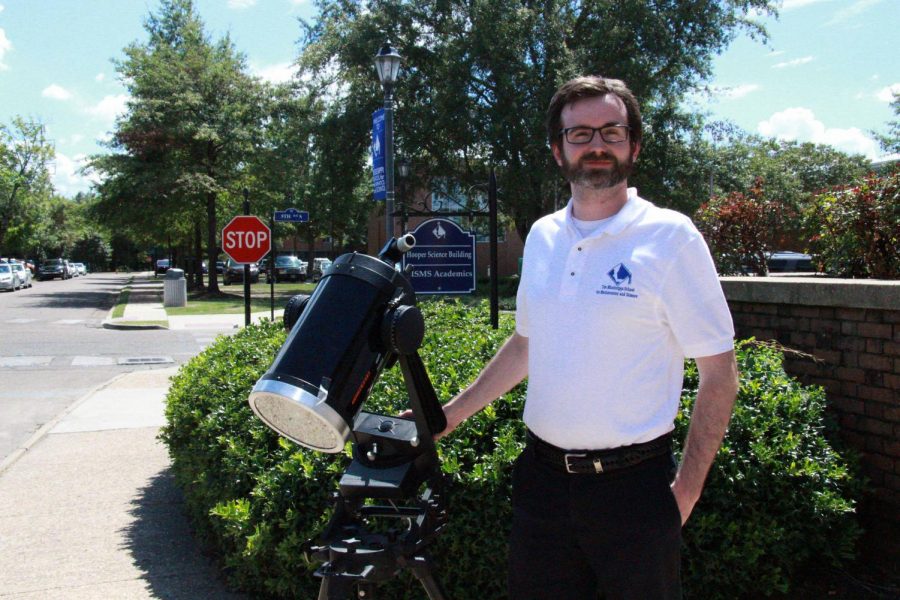 After four years of teaching physics classes at MSMS, Dr. Charles Vaughan will soon say goodbye to the school.
Vaughan has accepted a job as an Electronics Engineer at NASA's Marshall Space Flight Center in Huntsville, Alabama.
"I feel excited, nervous and grateful for the opportunity to come. I also believe that working in Huntsville will give my wife more opportunities to work and use her skills. We both have plenty of room to grow," Vaughan said.
Vaughan first heard about MSMS when working as a National Science Foundation "scientist in the classroom" fellow during graduate school.
Despite having a great opportunity ahead of him, Vaughan is still grateful and satisfied with the years he has spent teaching at MSMS.
"My feelings toward MSMS are all positive, but leaving is bittersweet for me. No other institution will have the combined caliber of students, faculty, staff and administration this school possesses. Working with the excellent people at MSMS is a benefit that simply cannot be quantified," Vaughan said.
This sentiment of gratitude is shared within by physics colleague Mr. Tony Green. "He has been a great asset to the physics department and has put forth a good deal of hard work, and it says a lot that he's leaving to go to NASA," Green said.
Other teachers and staff members expressed their excitement or gratitude for Dr. Vaughan. "I'm really excited for him because he got a chance to do a job that he's really excited for and explore a new part of the country without being far from his friends and family," said Mrs. Zarandona of the Math Department.
Others praised the diligence of Dr. Vaughan, like counselor Dr. Heath Stevens who said, "I really appreciate his attention to detail and he's always willing to ask questions if he needs additional knowledge about something."
It is not only the staff who are ecstatic about the opportunities ahead for Dr. Vaughan. "When I found out where he was going, I sincerely felt really proud of him, I think it'll be cool to say, 'Hey my teacher works for NASA,'" said senior Mia Riddley.
Students and faculty wish Dr. Vaughan the best in his future endeavors.
Currently, the MSMS website shows a job opening in the physics position.
About the Writer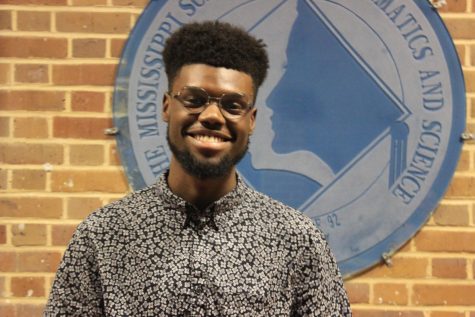 Dairian Bowles, Social Media Assistant
This is Dairian H. Bowles and he is a senior at MSMS and a part of The Vision's Social Media team. He is an aspiring filmmaker.