Interfaith Dialogue Hosts Annual Summit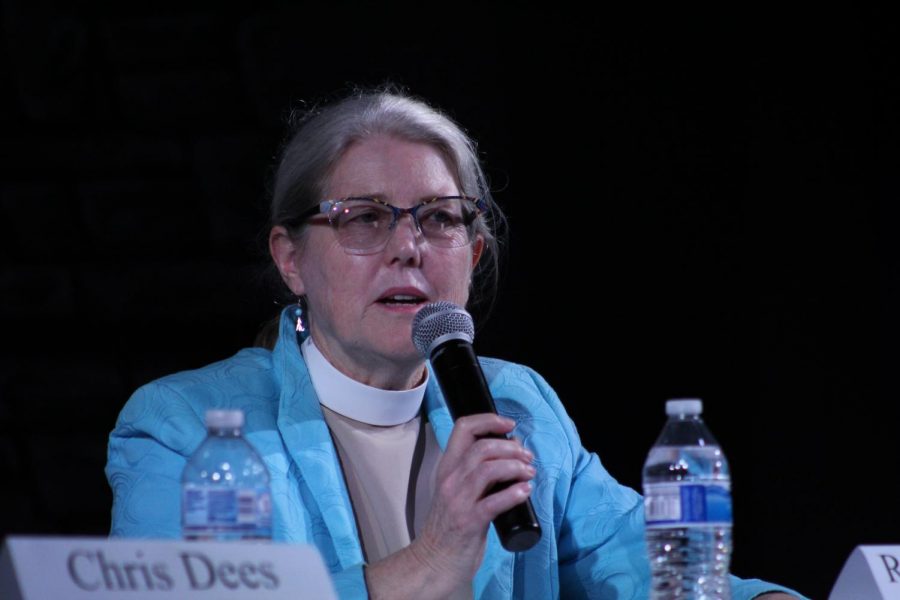 On Wednesday evening, April 24, the Interfaith Dialogue Club hosted their annual Summit in the Shackleford auditorium.
Back in March, seniors Madison Wypyski and Lexz Carpenter put together a student-led summit in preparation for the annual one. Since then, the two have been on the search for new speakers.
"We met about a month beforehand to put together a list of people we'd like to contact and gathered questions from the student-led seminar," Carpenter said. "We had our references from last year's summit as well as recommendations from MSMS students of different beliefs. Our club sponsor, Dr. Easterling, helped us find people, too."
Omar Aljawfi represented Islam, the second largest religion in the world. He serves as the General Secretary for the Mississippi Muslim Association and teaches Quran and Islamic Study at the Magnolia Islamic Center in Jackson.
Tyler Daniel, the President of Hillel, the Jewish Student Association at Mississippi State University, spoke about Judaism, one of the world's oldest monotheistic religions. Daniel is a member of the Beth Israel Congregation in Jackson, the largest synagogue in Mississippi.
Chris Dees was born and raised as a Christian but eventually lost faith, realizing he is an atheist. Dees, who started a non-profit organization to bring together American southeastern atheist groups, represented Secular Humanism at the summit.
Finally, Reverend Anne Harris spoke from her perspective in the Episcopal Church. A retired teacher, Harris went to seminary to become an ordained priest.
This year's theme was Religion and Misconceptions. The questions revolved around common misinterpretations of the represented religions based on stereotypes and historical events, such as the Holocaust during the 1930s and 1940s and the War on Terror in the 2000s.
"I really liked the idea overall, but especially how there were faiths represented that do not get talked about very often. I would like to see more faiths represented in the future, but I was very pleased with how it went," said Chylar Gibson, who attended the summit.
As the 2019 graduation approaches, Carpenter hopes to leave Interfaith Dialogue in good hands.
"Each year, I hope these summits get bigger and better and representing more diverse religions and more students. This is the purpose of the club, after all."
About the Contributor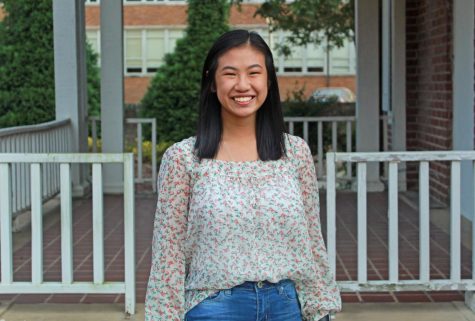 Gina Nguyen, Editor-in-Chief
Gina Nguyen, this year's Editor-in-Chief, is from d'Iberville, MS. Nguyen previously served as the Photography Editor. She is a member of the MSMS Graduating...