Zodiac Signs: Which Easter Candy are You?
The Moon will be located on the opposite side of the Earth as the Sun and its face will be fully illuminated on April 19. This Full Moon was known by early Native American tribes as the Full Pink Moon because it marked the appearance of the moss pink, or wild ground phlox, which is one of the first spring flowers. This moon has also been known as the Sprouting Grass Moon, the Growing Moon and the Egg Moon. Many coastal tribes called it the Full Fish Moon because this was the time that the shad swam upstream to spawn.
Easter is this weekend, and all the kids on the block are waiting to get out of school and munch on the candies and chocolate.  Easter fun is being with family and looking for eggs from the Easter Bunny, but the most fun is the CANDY.
Aquarius
January 20 – February 18: Hershey's Chocolate Eggs
Pisces
February 19 – March 20: Cadbury Crème Egg
Aries
March 21 – April 19: Starburst Jellybeans
Taurus
April 20 – May 20: Pastel M&Ms
Gemini
May 21 – June 20: Peeps
Cancer
June 21 – July 22: Reese's Peanut Butter Eggs
Leo
July 23 – August 22: Chocolate Bunny
Virgo
August 23 – September 22: Jordan Almonds
Libra
September 23 – October 22: Easter Candy Corn
Scorpio
October 23 – November 21: Kinder Eggs
Sagittarius
November 22 – December 21: Robin Eggs
Capricorn
December 22 – January 19: Chocolate Carrot
Hang on for a minute...we're trying to find some more stories you might like.
About the Writer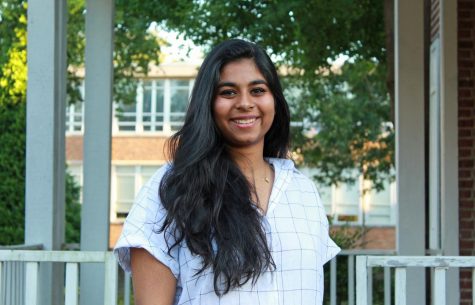 Bryonie Mandal, Entertainment Editor
Bryonie Mandal is from Starkville, MS and is currently a senior here at MSMS, serving as this year's Entertainment Editor. She enjoys playing volleyball,...