Weekly News Roundup 3/18/19
Welcome to the Weekly News Roundup!
On this segment of The Vision, we'll be quickly covering more of the events happening around the school so that you can stay up to date with everything MSMS.
Don't forget to check out more of our in-depth articles published on major events, competitions, student spotlights and more!
For our first round-up, buckle-up because we have a lot of headlines to go through, and we're going pretty quick!
News: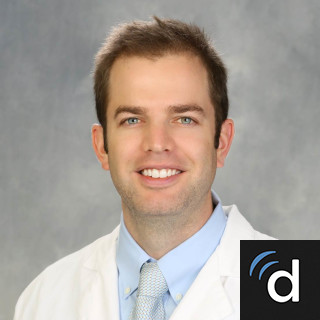 Dr. Rosenblatt Discusses Medical Field:
On Tuesday, March 19, Dr. William Rosenblatt gave a lecture on his experience from working at Baptist Memorial Hospital, and completing his training at Dartmouth-Hitchcock Medical Center. Roseblatt spoke to current students and staff in coordination with the Future Physicians of America Club.
MSMS Summer Camp Begins Counselor Applications:
Also on Tuesday, March 19, several students of the 2019 and 2020 classes met with Mrs. Lauren Zarandona to prepare for the MSMS Math and Science Enrichment Camp that will take place during the summer. They filled out applications to become camp counselors during the camp, something Zarandona says is very challenging, but incredibly rewarding.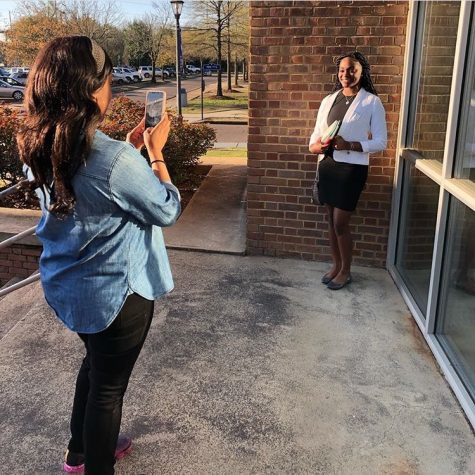 Meet the New Juniors! Class of 2021 Tackles Interview Day:
Several Prospective Juniors met outside the front steps of Hooper to begin the next step in the admissions process. This had them taking a math-placement test, language-placement test, and of course, interviews with MSMS alumni. Parents were taken on tours during the event, and some of the current juniors became acquainted to the next group that would become a part of MSMS.
Sports:
 Tennis)  MSMS Blue Waves VS South Pontotoc:
Overall Score: 4-3 MSMS took home another win in the scorebooks when facing off against South Pontotoc in a home match on Tuesday, March 19. A later match against Bruce was fully covered, and you can view the article here: You can also view the gallery below:
Thanks for tuning into this short recap of all of the news that happened last week. Be sure to keep looking on The Vision for all of your news, MSMS and beyond!
About the Contributor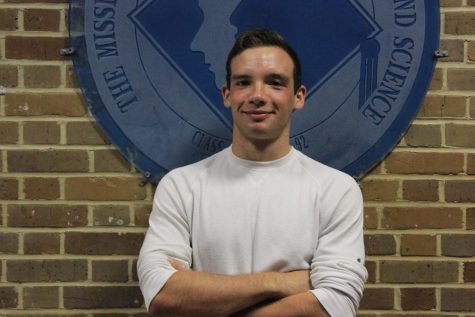 Elijah Dosda, Sports Editor
Elijah Dosda is the Sports Editor, and his motto is "There's always more coffee. Who needs sleep?" So far, (besides classes) he is involved in swim, cross...