Countdown Until Graduation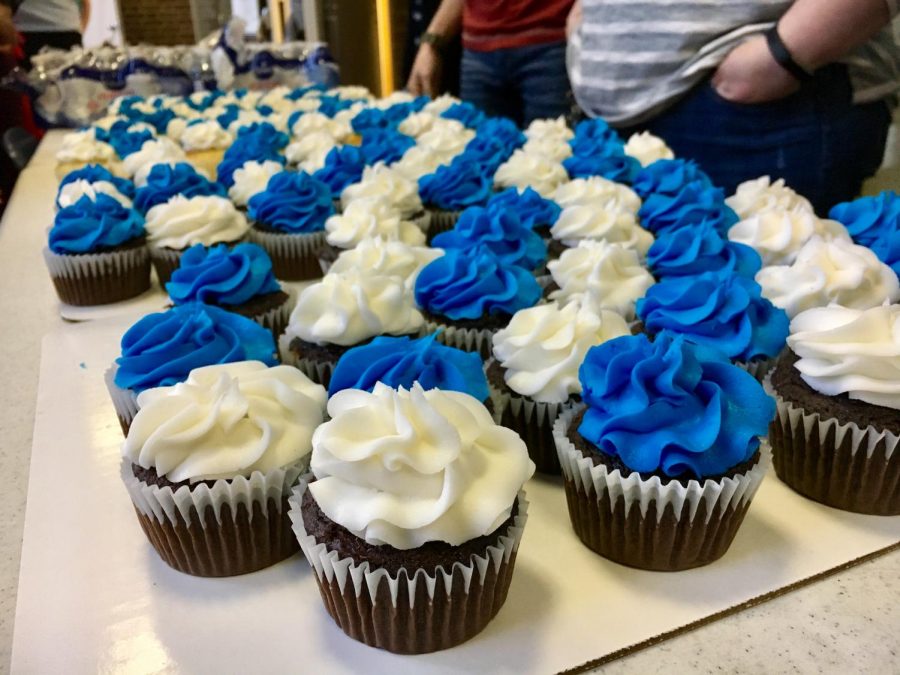 Ever since senior year began for the Class of 2019, many have been keeping count of how many days are left until the big day: high school graduation. On Feb. 14, the Senior Class Officers organized a small gathering in the lobby of Hooper Academic Building to celebrate having only 100 days left.
The celebration itself is not very big, but it is a time for seniors to reflect on their time here and to look forward to the future.
"Thus far, MSMS is the best decision I have made. MSMS has given me so many friends and opened so many doors for me," said senior Sarena Patel. "At the beginning it was hard, not going to lie. I wanted to leave and just go home. But with the help of my parents and my emissary, I got through it. I am so glad I did."
"It seems like so long ago we came through those doors not knowing anyone or what we were getting ourselves into," said senior Kiera Monroe. "Now, two years later, we've created a family structure here and graduation is 100 days away."
Students and teachers alike feel bittersweet as the final quarter of the school year approaches. Although it is exciting for them to move onto the real world, some are not prepared to develop a new life.
"It is always sad because you develop a relationship with them, you get to know them and watch them grow for those two years, and then you see them leave," said MSMS Biology instructor Dr. Tina Gibson. "But, you're excited for them. It's a double-edge sword. You hope you've poured into them all you can before they have to leave."
"I am extremely excited and also incredibly terrified of graduation so soon," said senior Kaelon McNeece. "I'm ready to move on to college, but at the same time, I really don't want to leave my friends and MSMS. It's shaped me into the person I am, and I'm going to miss it a lot, even though I complain every day."
The Class of 2019's graduation ceremony will be held on Sat., May 25, in Rent Auditorium.
About the Writer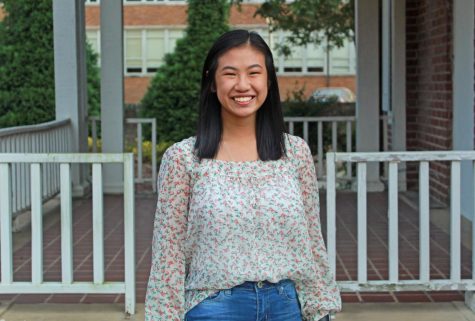 Gina Nguyen, Editor-in-Chief
Gina Nguyen, this year's Editor-in-Chief, is from d'Iberville, MS. Nguyen previously served as the Photography Editor. She is a member of the MSMS Graduating...