MSMS Competes at MS Regional Science Bowl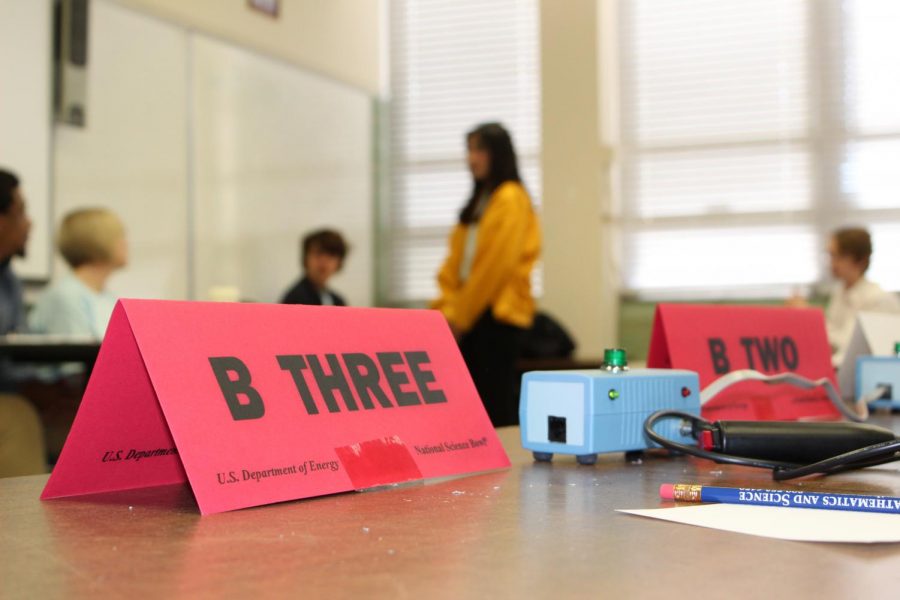 On Friday, Feb. 15, the MSMS science bowl team competed in the Mississippi Regional High School Science Bowl with nineteen other schools on the Mississippi University for Women campus.
They were undefeated in the first few rounds, winning against Pontotoc, Tupelo, Raymond, and MSMS team 2. Confidence was building, and after a long day of competition, the MSMS science bowl teams advanced to semifinals. There, they were defeated by Oxford.
Students prepared for the event since September. Every Wednesday, they drilled through problems, competing against each other until the top 10 were selected into two teams for regionals. Team 1 consisted of seniors Hamilton Wan, Maria Kaltchenko, Austin Cosby, Dev Jaiswal, and junior Vayd Ramkumar. Team 2 consisted of juniors James Torrent, Russ Thompson, Jackson Hopper, Guillermo Hoffmann Meyer, and senior Michelle Luo. 
"When I first entered the science bowl meeting, I didn't know much other than that it would be testing my science and math knowledge. After a while, however, I became accustomed to the questions and began to enjoy competing," said Hoffmann-Meyer.
As the state competition crept closer, science bowl meetings and practices became more frequent. As the pressure increased, every night students spent hours quizzing each other and reviewing textbooks for even more knowledge.
On Thursday evening, the team had a final meeting, going over strategies and what to expect the day after. They finally ended the meeting by reading children books.
"We shared a lot of laughs over dusty old books with rabbits; it was a good bonding experience," Wan said.
On the day of the event, the teams were stressed at first, but once they began competing, time flew by, and the nervousness faded off. "For team 1, it wasn't quite as nerve-wracking. It was more bittersweet, stressful in the sense that it's our last time," said captain Kaltchenko.
Team 1 was particularly impressive during their qualifying competitions, scoring over 100 points each match. "Hamilton was absolutely amazing on toss-up questions, and the team worked well together on the bonus questions, with Maria doing an excellent job as captain, keeping the team focused and pushing for answers," said their coach, Dr. Elizabeth Morgan.
During the semifinals, team 1 faced a close match against Oxford, losing to them by one question.
"It was a tough loss, but I am very proud of the team. They worked well together and maintained their composure. I couldn't have asked for a better group to work with," Morgan said.
For future juniors, Ramkumar ends with a short statement of his experience joining competitive academics for one of the first times: "I think joining Science Bowl was one of the best decisions of my life at MSMS. I think that students, even if they don't consider themselves particularly good at science, should at least give it a try."
About the Contributors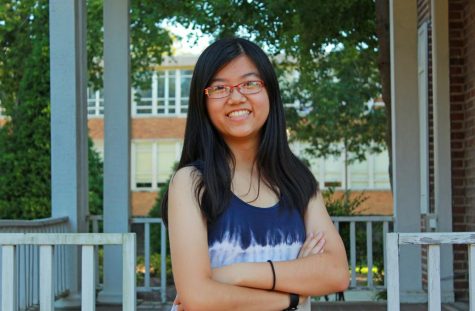 Rachel Zheng, Web Design/Layout Editor
Rachel Zheng, the Web Design and Layout Editor for The Vision, is from Madison, MS. She is currently a senior at MSMS. When she isn't in her classes, Zheng...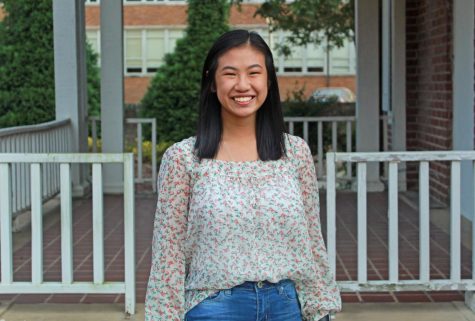 Gina Nguyen, Editor-in-Chief
Gina Nguyen, this year's Editor-in-Chief, is from d'Iberville, MS. Nguyen previously served as the Photography Editor. She is a member of the MSMS Graduating...