MSMS Tennis Team Serves it Up in Practice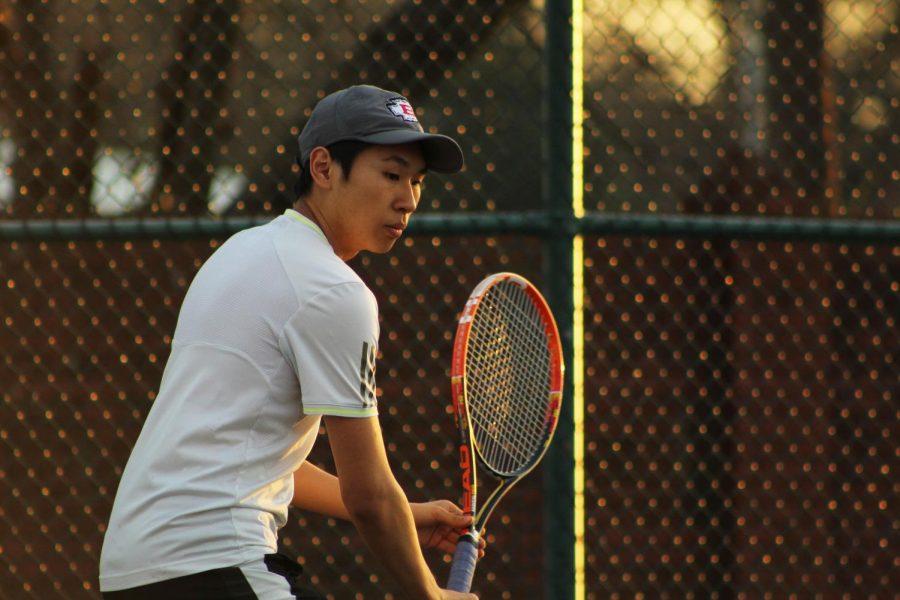 Tennis season has just begun and the MSMS tennis team has followed suit and is preparing for its upcoming matches. Students practice from 4:30 p.m to 6 p.m. during the week, which may seem like a  rather hefty period of time to devote to anything. For these students, it's a small price to pay for a sport they love so much.
Preseason training is the time for students to strengthen themselves in order to stay resilient when playing on the court. One particular person is making sure that these students are up to the task. Jon Beadlescomb is the coach for the MSMS tennis team and is extremely excited for the upcoming season.
"I'm most excited for our team to travel. I don't know, I always liked travel games when I played tennis, so I feel like the players would enjoy them as much as I did when I was a player," Beadlescomb said.
Beadlescomb is more than excited for this season of tennis to kick off, and he has big plans to make his team the best it can be. Beadlescomb's colorful athletic background including participating in basketball, football, baseball and of course tennis is promising for the tennis team. With the knowledge of all the other sports, he can definitely incorporate them into how he coaches the MSMS tennis team.
"We do drills where I'll feed them balls and they focus on their strokes and their technique and I'll teach them strategies and we'll play games to amp up their competitiveness, and hopefully that will make us better," Beadlescomb said.
Beadlescomb isn't the only one excited for the tennis season. The students are, as well.
"I'm excited to get to play as a team and get to know the juniors as athletes," said senior Kiera Monroe. "But I'm not excited for this to be my last year on the team."
Other students on the team share the same feelings about getting to know one another and becoming a family. Being on the team also has its cons as well because conditioning can be very physically demanding for some.  The first challenge of tennis practice that students face is running to build their stamina.
"I love playing tennis, and I can't wait to become close with my teammates, but I hate having to run at practice. I get all tired and sometimes I feel like I'm about to have a heart attack," senior Faith Ivy said.
Even though conditioning is the toughest part of tennis, students will definitely be thankful that they went through it before their first match on February 28.
The tentative tennis schedule is placed below:
About the Contributors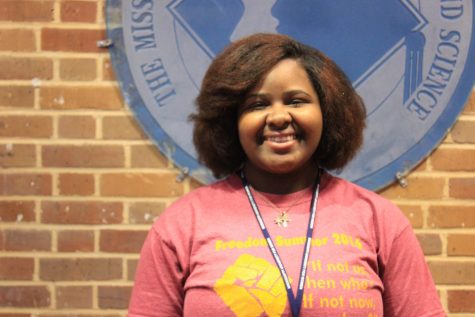 Jessikah Morton, Social Media Assistant
Jessikah Morton is a senior here at MSMS. She is a part of the social media section of The Vision. She is in BSA, Blue Diamondz, Spirit Squad, and she...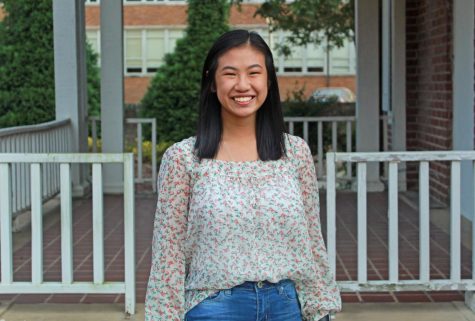 Gina Nguyen, Editor-in-Chief
Gina Nguyen, this year's Editor-in-Chief, is from d'Iberville, MS. Nguyen previously served as the Photography Editor. She is a member of the MSMS Graduating...