21 Students Recognized by Scholastic Writing Awards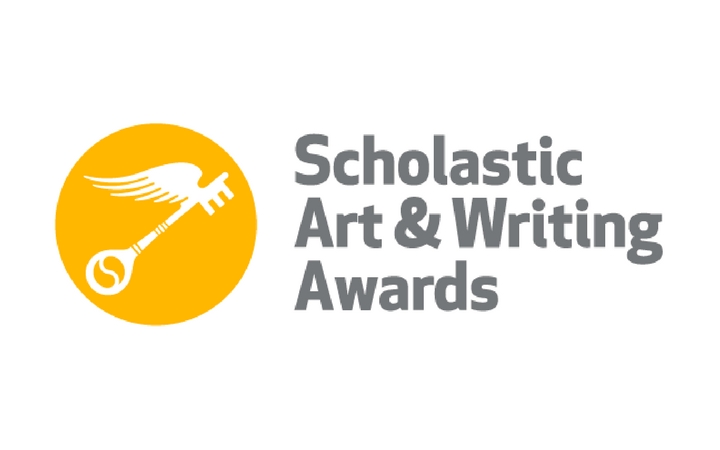 Every year, the Alliance for Young Artists and Writers presents the Scholastic Art & Writing Awards to students in grades 7-12 across the nation to recognize their artistic and literary talent. It is the oldest and most prestigious recognition program of its kind. This year, 21 MSMS Creative Writing students received 47 awards at the Mississippi regional level.
The following students were Gold Key Winners: Christian Couvillion, Ryley Fallon, Victoria Gong, Catherine Li, Michelle Luo, Indu Nandula, Helen Peng, Sarah Perry, Sophie Tipton, Victoria Waller and Audrey Wohlsheid. Their works will move on to the national level where they will be judged by a panel of creative-industry experts.
Silver Key Winners included Landon Alexander, Aja Ceesay, Morgan Emokpae, Ryley Fallon, Chylar Gibson, Victoria Gong, River Gordon, Neziah Igwebuike, Michelle Luo, Jessikah Morton, Indu Nandula, Helen Peng, Mildred Perdue and Madison Wypyski.
Four students were recognized as Honorable Mention Winners: Indu Nandula, Helen Peng, Likhitha Polepalli and Madison Wypyski.
Additionally, Catherine Li and Indu Nandula were named American Voices Nominees. These works are selected from the Gold Key Winners as the "Best-of-Show" of the regional level. They will also advance to the National Awards.
Although these students represented a school specializing in mathematics and sciences, MSMS English instructor Emma Richardson believes talent in writing plays a vital role in anyone's life.
"Leaders in every profession that our MSMS graduates enter — whether in the arts and humanities or in engineering or medicine or technology or research — are people who can write well," Richardson said. "Good writing — putting 'the best words in the best order' — distinguishes those 'who can get the job done well' from those who can 'just get the job done.'"
For some students, their work was simply a required assignment. For others, however, it was a chance to tell their stories.
"When I wrote my personal memoir, 'Lip Plumping Lip Gloss and North Carolina,' my goal was to shine a light on my experiences as a daughter of a welder," junior Ryley Fallon said. "I've come to love gaining new perspectives from others, but I have never had an accessible way to express my own voice. When I joined the creative writing class, I suddenly had this inviting space to write about the things I care about most."
"My poems are about the transition from innocence to maturity. They're inspired by my childhood and my relationship with my brother," said senior Sarah Perry. "These were some of the first serious poems I've written, and before taking Creative Writing, I didn't even think I could write poetry."
For Catherine Li, her poetry captured how her life is a "Blend of Two Cultures."
"The poem I wrote was about my experiences growing as a Chinese American. Due to the one-child policy, my parents sacrificed everything and moved to the U.S. just to have me," Li said. "I wrote about the memory of my mother explaining to me that my Chinese name means fulfilling hopes and dreams because they put all of their hopes and dreams into me and America."
Coming up is another opportunity for students to gain recognition for their writing. On March 5, a guest novelist, Deborah Johnson, will pay a visit to the creative writing classes to help prepare them for the "Write for Mississippi" project.
About the Contributors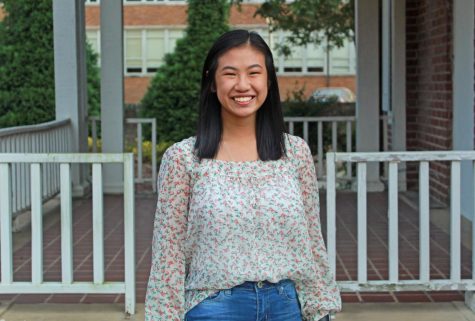 Gina Nguyen, Editor-in-Chief
Gina Nguyen, this year's Editor-in-Chief, is from d'Iberville, MS. Nguyen previously served as the Photography Editor. She is a member of the MSMS Graduating...