'BURNING' Provides a Slow Burn in All Caps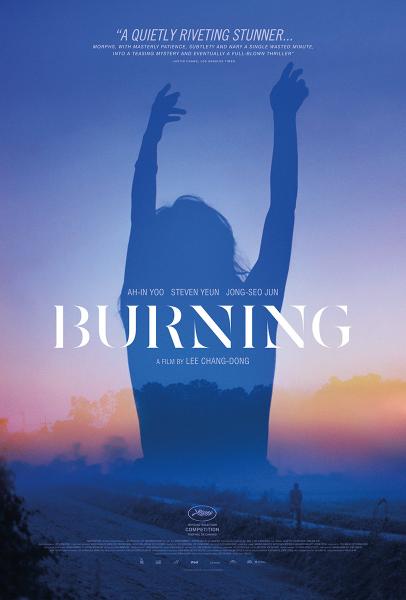 "
A beautifully dark and grim story, "BURNING" is an experience I would recommend to anyone interested in suspense."
— Dairian H. Bowles
Now that the time of Academy Award nominations and big prizes for filmmakers and actors alike has arrived, it's time to shed some light on a lesser known and seemingly underrated movie in the film industry. The movie "BURNING," directed by Chang-dong Lee is one such film.
Being a more obscure film hailing from Korea could be why the film is receiving less recognition in the U.S., but it doesn't make as much sense seeing as the Oscars has a whole category dedicated to recognizing foreign film.
The movie even features some star power with the likes of Steven Yeun (Glenn from The Walking Dead.) He appears in a new form in this movie, however, giving a nuanced and stellar performance as the mysterious character Ben. The two other main characters of Lee Jong-su, played by Ah-in Yoo, and Shin Hae-mi, played by Jong-seo Jun are also equally as nuanced and layered.
The movie is based in part on the short story by William Faulkner called "Barn Burning" and the short story of the same name by Japanese writer Haruki Murakami, the former of which is mentioned in the film as Lee's favorite writer.
"BURNING" is coincidentally a slow burn, presenting the slow story between Lee and Hae-mi and the eventual "intrusion" of Ben.
For a short synopsis, the movie follows the character of Lee, who is seemingly alone with his own parental issues. One day, as if by fate, he is recognized by Hae-mi who was a childhood friend of his. The two spend time bonding and Hae-mi takes a trip to Africa, leaving Lee to care for her cat.
Things begin to get more interesting and unsettling with the introduction of Ben, a rich young man with a mysterious past and an unknown source of income. The relationship between Ben, Lee, and Hae-mi works something like a love triangle, but to call it just that would be unjust.
It is unclear whether there is any real romantic connection between Ben and Hae-mi and even between Lee and Hae-mi, yet the two remain transfixed by her. All three characters are riveting and complex, presenting a story with layers and symbolism which can be repeatedly unpacked after repeated viewings.
The movie features gorgeous cinematography thanks to Kyung-pyo Hong, and the stellar performances from the actors combined with excellent direction from Chang-dong Lee, and the brilliant writing from both Chang-dong Lee and Jungmi Oh help give these actors cleverly written lines to work with.
I have nothing but high praises for this movie and despite the slow pace, it has a climax and mystery which is satisfying to see be resolved. A beautifully dark and grim story, "BURNING" is an experience I would recommend to anyone interested in suspense.
Hang on for a minute...we're trying to find some more stories you might like.
About the Writer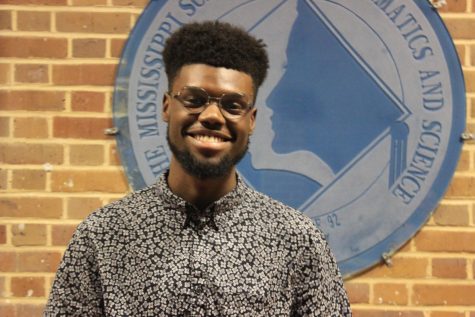 Dairian Bowles, Social Media Assistant
This is Dairian H. Bowles and he is a senior at MSMS and a part of The Vision's Social Media team. He is an aspiring filmmaker.