'Wack' Advocate for Sleep: Cade Burton—National Merit Semifinalist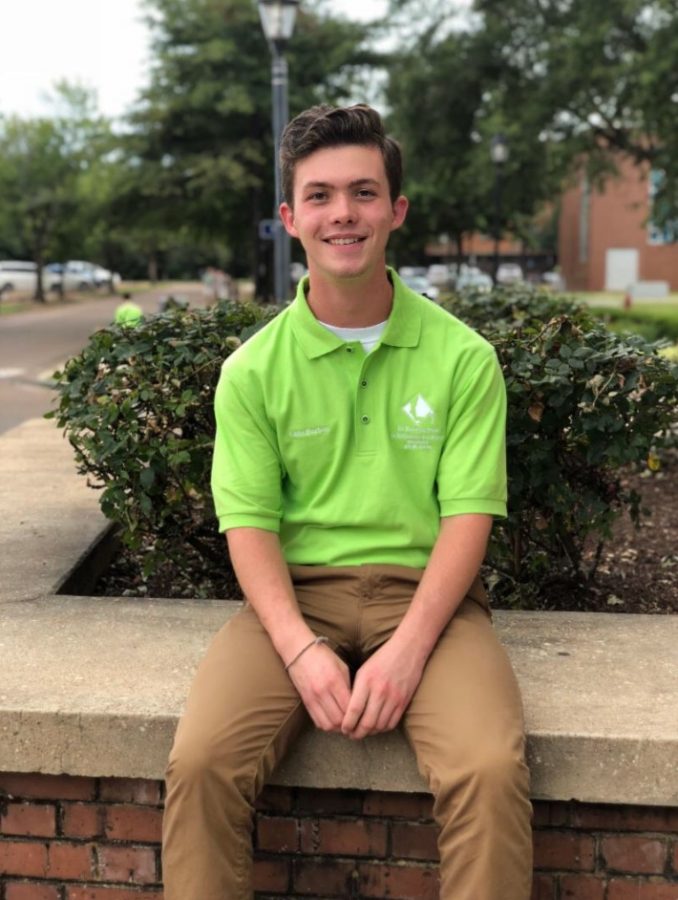 "Wack."
That's the word Emissary and National Merit Semifinalist Cade Burton used to describe his reaction to being adorned as one of the Mississippi School for Mathematics and Science fifteen National Merit Semifinalists. Burton, who has recently been accepted and committed to Vanderbilt University in Nashville, Tennessee, after completing an Early Decision application, attributes his status as a National Merit Semifinalist to opening doors for his future college endeavors.
"It was a major reason I got into Vanderbilt, but I don't think it will help further than that. It may help in things like internships, but you're not gonna go to a job interview and be like 'Hey, I was a National Merit Semifinalist.'"
Burton also talked about his experience applying to colleges and what juniors should look into while waiting on the results. "I didn't know anything about what kind of money we had until I was filling out the FAFSA, and if I did, I would have applied to a lot more places."
Burton took the PSAT once at his home school, Hernando High School in DeSoto County, before taking it here at MSMS. Burton argues that future MSMS students may need to start preparing for the standardized test before the fall semester that begins this August.
"There's only so much [MSMS] can do. You're not here for very long before you take it. Most of your skills need to come before you get here. Upcoming juniors absolutely need to begin preparing for the PSAT now before they arrive on campus."
Juniors at MSMS are also gearing up for their next standardized test this February: the ACT. While different than the PSAT, the ACT is shorter, meaning that test takers have less time to complete the test. Burton still lent his words of wisdom. "The test isn't hard, but its short, so manage your time."
Outside of his academic classes, Burton dabbles in extracurricular activities, including Chemistry Club and Plant Club. "I hang out with Mia [Parker], I hang out with my suite and I play Super Smash Bros. with Lane [Hughes] upstairs."
Burton also left some final suggestions for the student body as a whole:
"Go to bed, get some sleep."
About the Contributor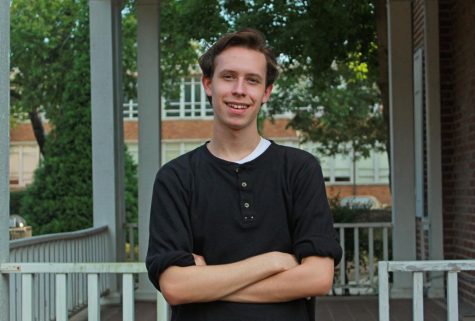 Davan Reece, Managing Editor
Davan Reece is a senior from Byram, Mississippi and this year's Managing Editor. As The Vision's managing editor, Reece is enabled to continue the endless...