MSMS Hosts First International Cultural Festival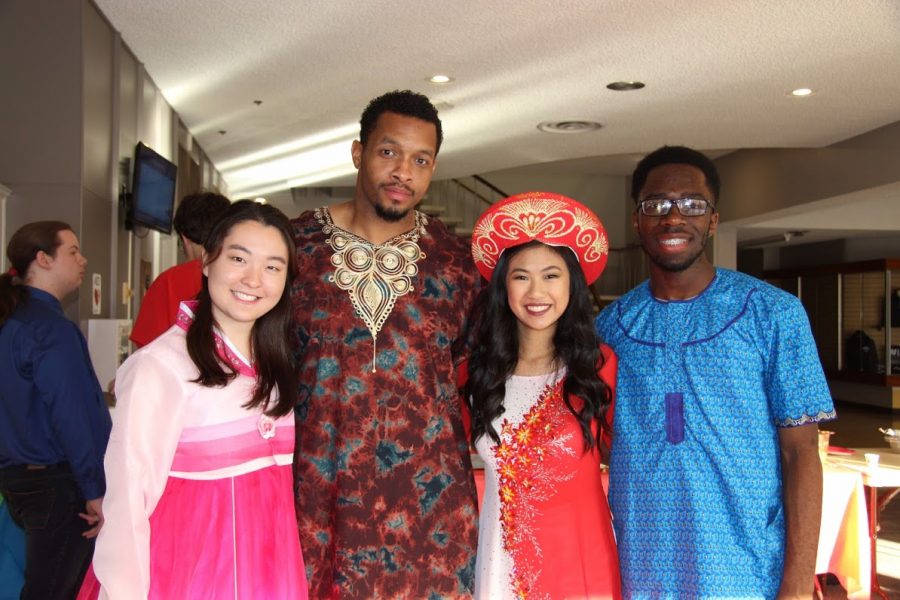 Faith Brown, Staff Writer
November 5, 2018
The newly-revived MSMS International Culture Fair on Saturday, Nov. 3 displayed the eminent pride of cultural diversity at MSMS. This event was organized by the fellow students of MSMS. The International Culture Fair featured many dishes ranging from South Korea to India. Each table provided a spoonful of food and informed attendees of the many interesting things about the diverse culture.The International Cultural Festival started with the idea of a multi-cultural Thanksgiving feast. As seniors Morgan Empokpae, Peter Nguyen, and Helen Peng bounced this idea around, they decided that a cultural festival would be the most successful way to celebrate cultural diversity at MSMS. 
"MSMS hosts STEM activities such as the Math Tournament and Science Carnival, but we should also be celebrating our diversity," Peng said. 
While an International Cultural Festival was hosted in the past, this year's festival was new to much of the MSMS community.
"It was great and a very eye-opening experience," said junior Binta Fadiga. "The culture fair was a learning experience. I got to experience things outside of what I know and the food was great."
The W room was lined with tables, all covered with foods and unique presentation for countries. On the table from Greece, feta and olive salad, pita bread and tzatziki sauce were featured. On the French table, the students hand-made crepes right in front of curious onlookers, dressing them with strawberries, Nutella, powdered sugar, and whipped cream. The rest of the tables featured chai, sticky rice cake and fried rice.
Talle Wilson, a junior, remarked that "the culture fair was put together very well and I had a lot of fun. The food was great and the students represented all of their cultures well and with extreme pride."
Some tables wore native dress from their culture with elaborate headdresses and colorful dresses. Faculty members even appeared with their cultural dress on. Many tables even set up boards describing things that distinguish their culture from the next. It was very educational and was a real eye-opener for everyone who attended.
"One word to describe this is fascinating. I'm just happy to see us bring the diversity present here at MSMS and do something great with it," one faculty member said.
Students were pleased and had a lot of fun. At each station, people were met with smiles and interesting information about each culture. Students' comments on the Culture Fair were nothing but positive.
Junior Tiwaniya Tyler stated that "the culture fair was really great. The food was amazing and it was really nice and it was great to see people dressed up as their culture."
Many students expressed that they are ready for the next one and loved the importance that the students placed on their cultures and the cultures that they represented. The community cultural festival will be held next spring.


About the Contributors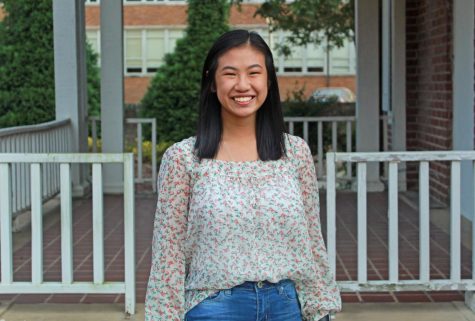 Gina Nguyen, Editor-in-Chief
Gina Nguyen, this year's Editor-in-Chief, is from d'Iberville, MS. Nguyen previously served as the Photography Editor. She is a member of the MSMS Graduating...