MSMS Says Goodbye to Beloved Physics Teacher Jameela Williams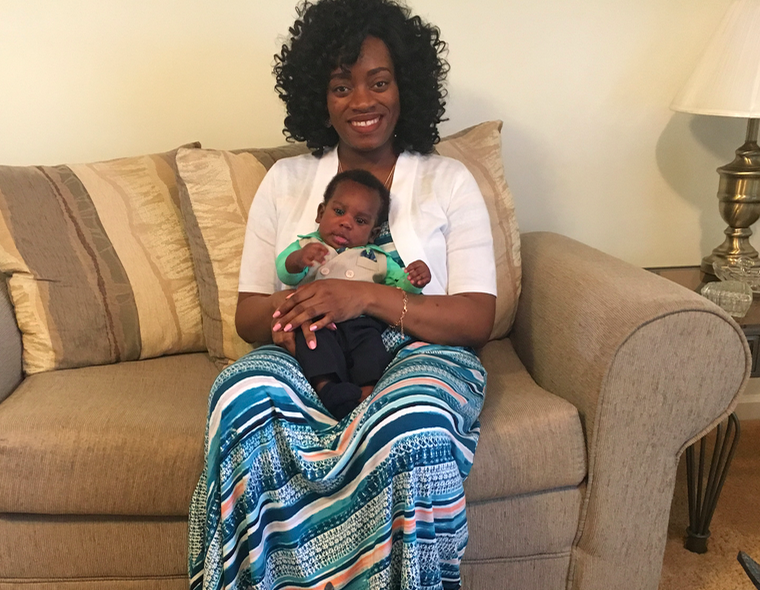 On Wednesday October 17, 2018 the MSMS student body received surprising news: Mrs. Jameela Williams would be leaving the MSMS faculty to spend more time with her son.
Williams joined the MSMS family as a teacher August 2017 as the new Physics teacher.
As one of the few faculty of MSMS who were also graduates, Williams had a unique perspective as a teacher at MSMS. As a graduate of the class of 2004, Williams held the experience of being both the teacher's and students' shoes.
"I've personally experienced 99.999% of the things my students go through–completing college apps, going thorough that first breakup (and makeup), Mrs. Richardson's infamous research paper, and just trying not to have a nervous breakdown, all while functioning off of three hours of sleep."
After her education at MSMS, Williams went on to complete her Bachelors and Masters of Science in Physics as well as a second Masters in Education. Before coming to MSMS, Williams served as a teacher at Memphis, Tennessee. MSMS, however, was a natural choice.
"After coming to MSMS, my entire world changed. I was in a new city, with a new job, a new husband—we'd only been married 3 weeks when I started— and a new baby on the way. I spent my entire first year at MSMS adjusting in some way or another."
For some students, Williams' presence had a positive impact on their MSMS experience.
"I remember last year whenever I would go into Starbucks in town, Mrs. Williams would always be there hard at work. Having her this year as a teacher was a great experience because of the passion she possessed for all of her students," senior Brady Suttles recollected.
During her time at MSMS, Williams taught physics courses. Interestingly, although she expected to be a music major, Williams found a passion in education.
"I give credit to my mom for my love of education and teaching. She breathes academics and instilled inquisitiveness in me at an early age. Growing up, I often got to see her in her element, teaching her health students, so it didn't surprise me when I caught the teaching bug years later. I credit former MSMS physics teacher Mr. Dennis Reed for my love of Physics. He could take the concept of tying your shoes and make it relevant and cool. I loved him for that! He was my person while I was a student."
"My time at MSMS felt like a whirlwind. In a lot of ways, I'm still that caffeinated girl, functioning off of three hours of sleep, except now it's because I'm a mom and not a student. As crazy, hectic, stressful and demanding as my days were, I do not regret one thing."
Finally, Suttles expressed, "I hope when she visits again, we can have a work date at Starbucks."
About the Contributor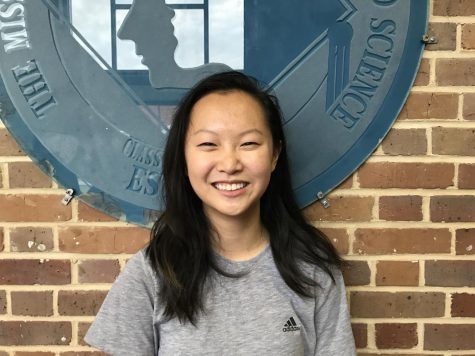 Helen Peng, Editor-in-Chief
Helen Peng, a senior from Starkville, MS, is the Editor-in-Chief for The Vision. In her spare time, Peng eats oranges at the library, draws random people,...