MSMS Soccer Teams See Opportunities for Growth after Classic
On Saturday morning, Nov. 3, the Blue Waves soccer teams lost to New Hope High School and Amory High School at the New Hope Classic hosted by New Hope High School.
These New Hope Classic matches were pre-season games that were only half the length of regular season games, which consist of two 40-minute halves. The purpose of these games were to allow the teams to prepare for the rest of the season.
The first two matches were against New Hope. The boys were defeated 6-0, and the girls lost 4-1.
Senior center forward Erin Williams, returning District MVP and leading scorer, scored the only goal for the Lady Waves.
"From what I saw, we have a lot of things we need to work on. If we continue working hard in practice and learning from our mistakes, the season will be great," Williams said.
The boys' team also considered the Classic a chance to grow.
"The game was a learning experience. It allowed us to test what we have started to learn in practice against other schools," Morgan Emokpae, the boys' soccer captain, said.
 "Both of our MSMS teams are still learning how to play together as a team, and both teams have beginning players – new to soccer – who are learning the game itself," girls' coach, Chuck Yarborough, said.
In the second match, the boys lost to Amory 3-0 while the girls fell 5-1.
"We played much better the second game against a fast team. The boys are working together well," boys' coach, Morri Mims, said.
Once again, Williams scored the only goal.
"The improvement between our first and second match was clear," Yarborough said. "I was pleased to see the character of our players as we worked to contain one of Mississippi's leading scorers."
This is just the beginning, and the players look forward to the remainder of the season.
Girls' captain Madison Wypyski set some goals for the team. "I would love to make it to the second round of playoffs this year and possibly further, but more than anything, I want our team as a whole to develop a love for soccer, especially new players. Even if we lose every game that we play, I want our team to grow and bond over a love for the sport that has brought us all together," she said.
"[I hope] to help every player be their best," Emokpae said.
Both MSMS teams open the regular season this Thursday, Nov. 8 at the Columbus Soccer Complex hosting Louisville High School. Girls will kick off at 5:30 p.m. followed by the boys at 7:00 p.m.
Hang on for a minute...we're trying to find some more stories you might like.
About the Contributors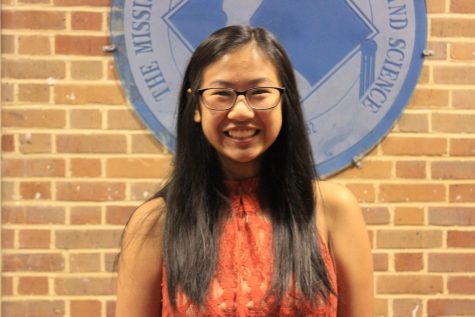 Gina Nguyen, Photography Editor
Gina Nguyen, this year's Photography Editor, is from d'Iberville, MS. She is a part of the MSMS Graduating Class of 2020. Being a part of The Vision gives...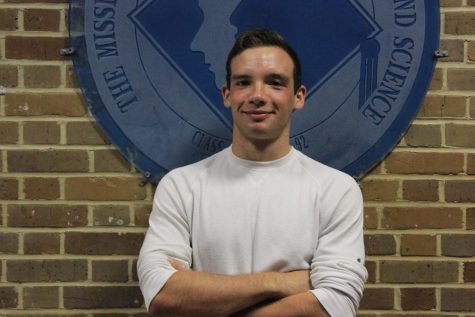 Elijah Dosda, Sports Editor
I'm Elijah Dosda, the sports editor and my motto is "There's always more coffee. Who needs sleep?" So far, (besides classes) I'm involved in swim, cross...