"Waste It On Me" New Single Released by BTS and Steve Aoki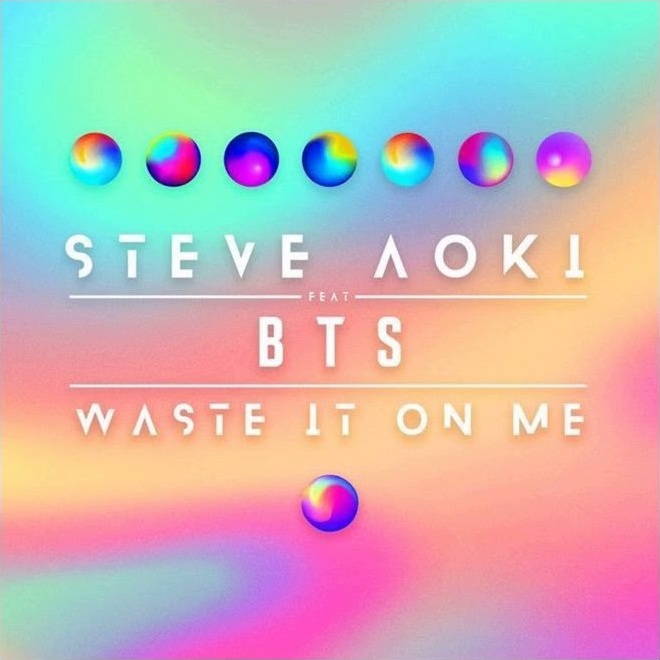 Fans of both the DJ and the Korean boy band were shocked at the sudden announcement of the collab by Aoki on his Twitter account just Wednesday, Oct. 24. However, fans shouldn't be too astonished at the new partnership, as it has its foundation in old roots. BTS has worked with Aoki before, featuring the DJ's talents in their song "Mic Drop" and then in "The Truth Untold," the second of which was included in BTS' album Love Yourself: Tear.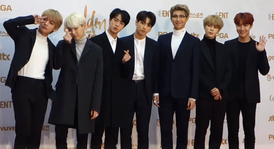 The song itself, "Waste It On Me," should be an inspiration to many artists both in Kpop and outside of the genre to transcend cultural boundaries and partner with musicians outside of their comfort zone. It is sung in all English lyrics, showing a form of respect that BTS is using their partner's native language in his own song. It also marks a milestone, as this is the only song BTS has done completely in English.
The collab will be featured on Aoki's new album, Neon Future III, which debuts on Nov. 9 of this year. The artist was very excited to be working with BTS again, saying on Twitter that "[BTS] are the geniuses…they're so creative on every level…it's incredible working with artists like that."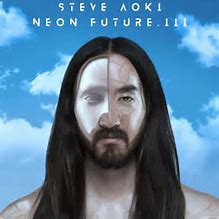 The single reached No. 1 on iTunes U.S. and global charts, and in less than four hours after its release had gathered more than a million streams.
"Waste It On Me" is quite possibly the most replayable song I've listened to in a while. It got stuck in my head after just one listen, and I have to give a shoutout to my roommate for playing it for me. The message of irrepressible love that is the focus of the song (or at least for me) strikes deep, the lyrics admitting that even if the person they love won't have them back that they'll just keep giving and they're open if the other person is willing to let themselves be loved.
As for the impact the song has had on others…well, I've heard a ton of people here at MSMS talking nonstop about it; one conversation I overheard was even about how the person had literally listened to the single for the whole three hours it took to get from their hometown back to MSMS. I'd call that one good song, and also a lot of dedication.
All in all, I'd say that "Waste It On Me"'s fame is well-deserved, and I'll definitely be listening to it a lot more. It's already made its way into my Spotify favorites playlist, and it's absolutely amazing.
With the release of their new song in partnership with Steve Aoki, BTS has hit a high yet again with their genius presentation of feeling through music. Their latest, "Waste It On Me," tells a story of trying to rebound after a breakup and the struggles of fixing a relationship after it seems as if nothing will work.
About the Writer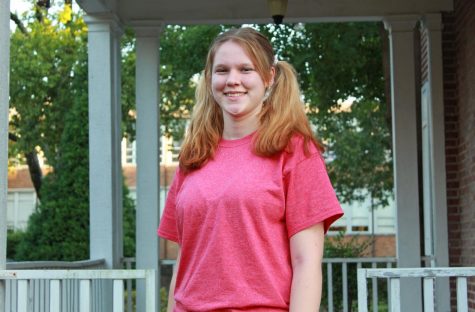 Ada Fulgham, Student Life Editor
Ada Fulgham is the Student Life Editor for The Vision, and is a member of the MSMS class of 2020. Reading, writing, singing, making and listening to music,...