Cross Country Speeds to Saltillo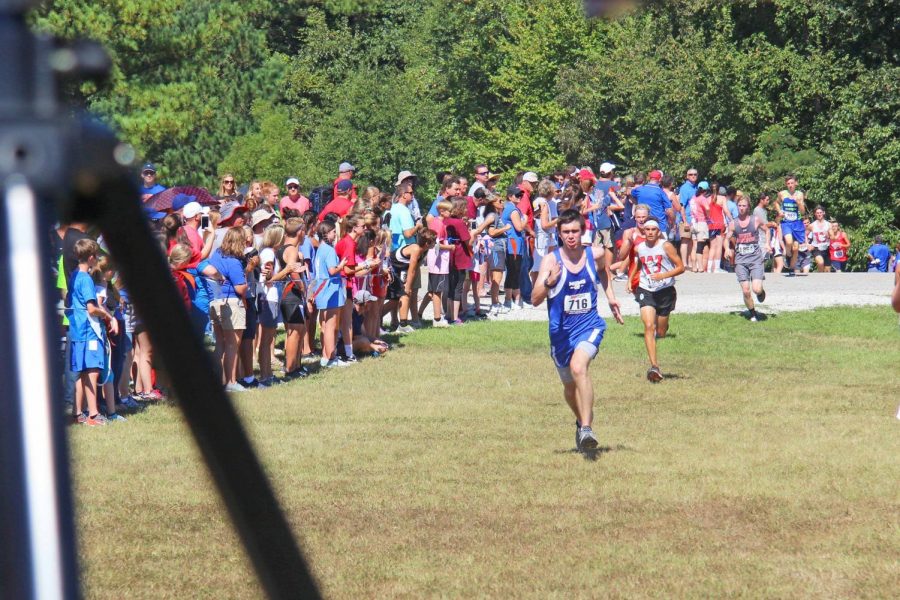 The MSMS Cross Country team raced into the second meet of the season on Saturday morning, September 15, at Saltillo High School.
Unlike most meets, the results from this meet were posted within an hour after the runners complete the race. The team was ecstatic to find that everyone who ran the week before improved their times. Co-Captain Michael Payne even reached a new personal best of 24 minutes.
"[I feel] a little tired, but I'm really proud of myself," Payne said. "I'm gonna continue pushing and see if I can get my time down another minute or two at least."
Junior Hailey Desai represented the girls by running solo. Although this was a last minute change of plans, Desai managed to "take one for the team" and performed well. Despite the rougher terrain, she decreased her time by about 2 minutes.
As for the boys' team, in addition to Payne's achievement, juniors Elijah Dosda, Reggie Zheng, and Jaylen Hopson all improved their times. Zheng and Hopson ran at their own pace for the majority of the race but pulled through together. The two pushed each other and finished seconds apart. They both expressed their desire to do better next week.
Dosda faced numerous challenges at Saltillo. His pacing mixed with the blazing sun caused him to slow down and even stop a couple times. However, he won't allow this to keep him from continuing to work hard.
"In an effort to push my limits, I pushed too far and ended up falling flat on my face," Dosda said. "This definitely isn't the end though. I have a lot more chances to get myself where I want to be."
Coach Cameron Scott praises the runners for their improvements.
"All the guys have been giving 110% in their practices, and it shows on Saturday," Scott said. "This team has good personality, and I believe it'll be a good season."
Desai gives a final word of advice:
"Every day gets better and you'll improve each week," she said.
The cross country team will head to Starkville for next week's meet on Saturday, September 22.
About the Contributor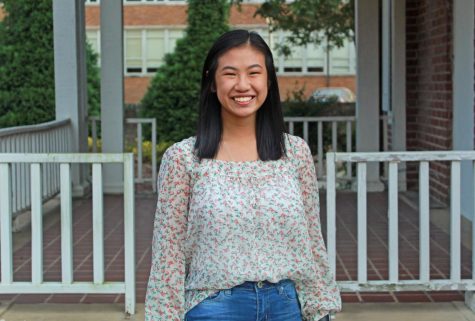 Gina Nguyen, Editor-in-Chief
Gina Nguyen, this year's Editor-in-Chief, is from d'Iberville, MS. Nguyen previously served as the Photography Editor. She is a member of the MSMS Graduating...