Meet Math Whiz Hamilton Wan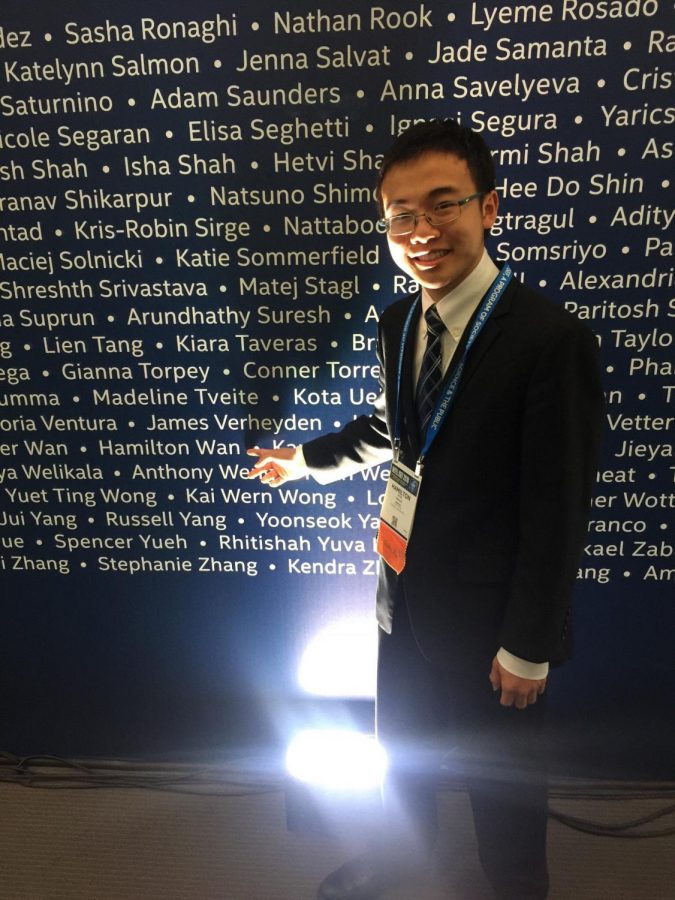 With his senior year just beginning, Hamilton Wan has already immersed himself in an impressive variety of clubs and extracurricular activities on top of his schoolwork and college essays. Besides being an active member of MSMS as the Vice President of Student Government, Wan is currently involved in Mu Alpha Theta, Science Bowl, Model Security Council, Chess Club, Chemistry Club, and the Swim Team.
Wan hails from Starkville, Mississippi, where he attended Starkville High School before pursuing his passion at MSMS. Similar to many other students, he applied to MSMS to seek more challenging classes and extracurricular involvement. At a young age, Wan found a love for mathematics and science.
"My favorite subject is math. I really enjoy proving things, and mathematical proofs have a sense of rigor that fascinates me," Wan states. "And also, I find spatial representations of math really elegant, and I endeavor to picture these spatial representations, as they help me better grasp concepts."
Throughout his middle school career, Wan was involved in Mathcounts, a national math program and competition in which he placed among top competitors in the state during his active years. Continuing this interest in high school, he took the initiative to enroll in the most difficult math and science classes Starkville High School had to offer. However, it wasn't enough. Coming to MSMS finally gave him the chance to expand his scope of opportunities and classes such as University Calculus III and IV, Math Modeling, and Math Finance.
"I'm really grateful I made the decision to come because I was able to experience so much more." Wan sums up.
In college, he hopes to pursue a double major in applied math and computer science and a minor in linguistics. In five years, Wan believes he will either be finding a job or continuing his education in graduate school.
Aside from being a studious scholar, Wan also enjoys day to day, non-academic high school activities. Even though he doesn't have a specific memory of MSMS in mind he enjoyed the most, he fondly shares a collection of amazing memories, from late night walks with friends to failing at basketball to all sorts of random conversations.
To help juniors make the most of their time here at MSMS, Wan shares some heartfelt advice.
"To juniors, I would recommend that all of you make the most of your time here. Take advantage of all the opportunities that come up and don't forget to take the time to have fun, too. Make sure to also get to know all the amazing people here better, too. It's definitely worth it. Finally, and I think most importantly, don't be afraid to ask for help."
For his fellow seniors, he adds: "Just keep doing what you've been doing. We've made it halfway, and we can finish strong!"
About the Contributor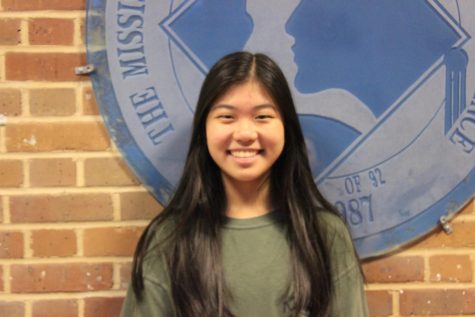 Catherine Li, Student Life Editor
Catherine Li is the Student Life Editor for The Vision. She lives in Starkville, MS, and is currently a junior here at MSMS. She is a member of the Senate,...