Blue Waves Prepare for First Swim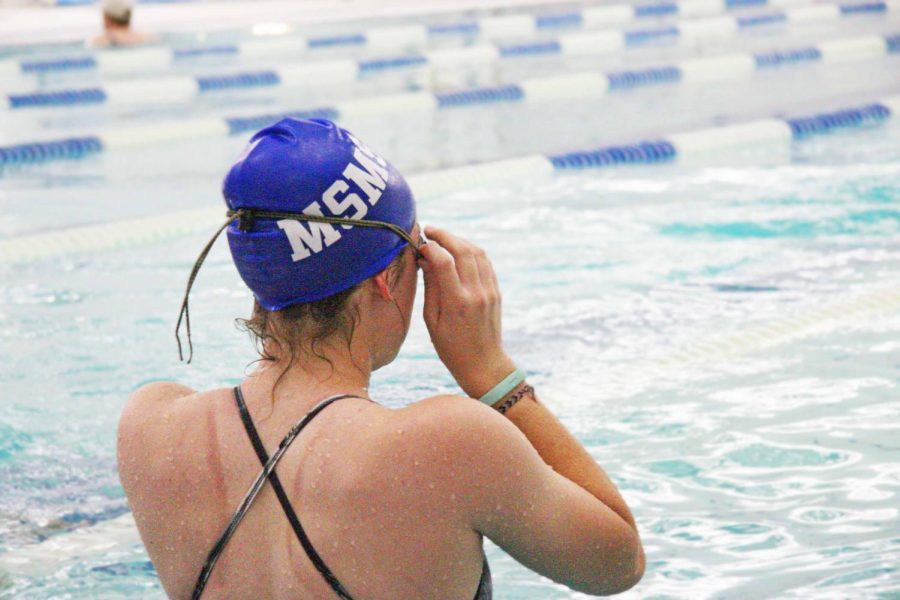 Many of us know how to swim. You may have been thrown in the deep end by a parent or older sibling or started out slowly by doggy paddling in three feet of water. As a kid, swimming was all about the cannonballs or floating weightlessly to cool off from the middle of a blistering Mississippi summer. Some competitive souls eventually grew up to find a haven in the sport of swimming, even here at MSMS.
MSMS will attend its first swim meet next Tuesday in Oxford.
"I'm excited to see how they do," Head Coach Chris Chain said. "We've been working out for about two and a half weeks."
For Coach Chain, some of the swimmers have been under his wing long before coming to MSMS. "One of the juniors has been on my team for years, Cale Upton," Chain said.
Junior Cale Upton, a junior USA swimmer, shared similar feelings. "Yes, I am excited to work with Coach Chain again. He was my coach for a little over 9 years," Upton said.
Still, Upton is excited about more than just working with his former mentor. "I cannot wait to swim with my new MSMS team. I am very excited about our first meet together on Tuesday!" Upton said. However, Upton wasn't the only junior looking forward to the new season.
Similarly, junior Elijah Dosda is starting the season optimistically. "It feels really exciting," Dosda said. "I have high expectations. I think we are going to do really well. Can't wait to see how we do."
Senior and Co-Captain Breanna Herd, however, is approaching this season with more caution. "Last year we got second on one of the relays at state, and I'm hoping this year we can do even better."
For Heard, the MSMS swim team is a stark contrast from her old swim team. "We didn't really get along very well," Herd said. "During swim meets, we would never cheer for each other or congratulate each other. We would yell at each other if we didn't do well. But here, we do."
Chain starts his coaching by teaching valuable lessons: "Set your goals, set 'em high, work hard for that in practice, and get mentally prepared," is how the swimmers begin their practice.
Despite the competition and strenuous practice, it is not just about the pool for these swimmers. For them, it's family. "We always go eat dinner after practice," Dosda said. "We're all dead, but it's team-bonding."
The MSMS Blue Waves' schedule is as follows:
September 11th – MSMS @ Oxford – 3PM
September 25th – MSMS @ Tupelo – 4PM
October 2nd – MSMS @ Starkville – 4PM
October 20th – North Half @ Delta State University (Cleveland)
October 27th – State @ Aquatic Center (Tupelo)
About the Contributors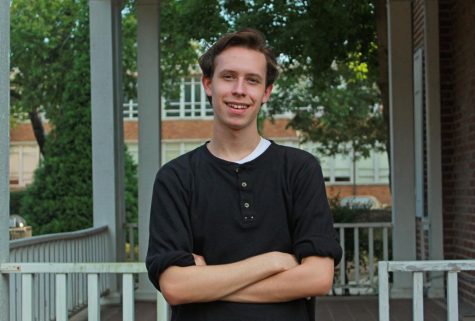 Davan Reece, Managing Editor
Davan Reece is a senior from Byram, Mississippi and this year's Managing Editor. As The Vision's managing editor, Reece is enabled to continue the endless...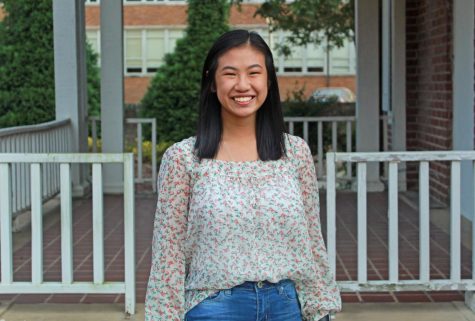 Gina Nguyen, Editor-in-Chief
Gina Nguyen, this year's Editor-in-Chief, is from d'Iberville, MS. Nguyen previously served as the Photography Editor. She is a member of the MSMS Graduating...