Parents Welcomed onto MSMS Campus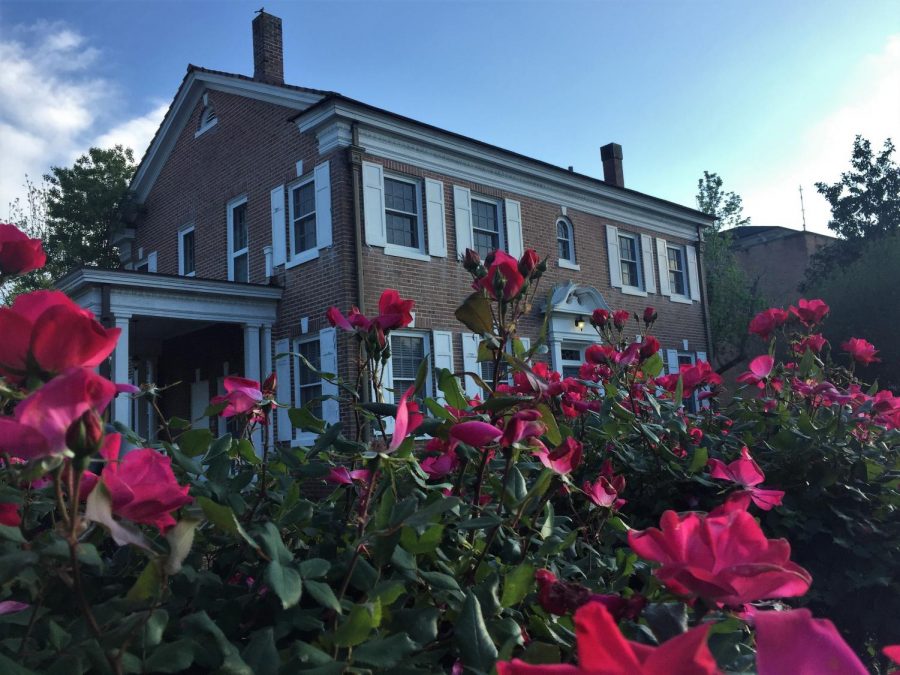 This past Saturday, MSMS welcomed the parents of the student body to campus for the annual Parents' Day event.
Parents' Day consists of a series of scheduled events, starting with Registration at 7:30 a.m. and ending with the conclusion of class rotation at 3:15 p.m. Also included in these events are meetings for the various regional groupings of PLUS and an orientation with the Executive Director, Dr. Germain McConnell, prior to class rotations.
Math teacher Dr. Phillip Benge explained the purpose of Parents' Day as to allow parents the opportunity to get to know and understand the school's academics.
"Parents' Day provides a wonderful opportunity for teachers and parents to connect and talk about the courses that their children are taking. It also provides a great opportunity for parents to learn about the various resources occurring throughout the state provided by PLUS at MSMS," Benge said.
By the time class rotation commenced at 10:15 a.m., the academic buildings were filled with several parents attending each of their child's classes for 15-minute intervals to meet the staff and learn about their child's coursework.
When the intervals began, the teacher of any given class would typically outline what to expect of the course, including grading scales, descriptions of a course's pace and an outline of a course's included topics and objectives.
In addition to the several official events, parents and their children sat down and talked with different seniors about how their life will shape out in the coming weeks.
"I would say that it is good for parents to be able to hear the perspectives of experienced students who are not emissaries. Speaking to these students gives them a more complete view of what MSMS is," senior Aidan Warren said.
Jack Elliott, an MSMS junior, commented on the effect Parents' Day had on him and his parents, describing the comfort it brought to him and his parents after having them meet his teachers.
"It helped because, at first, they were probably nervous and didn't know exactly what I was going through. Now that they've been around and seen my classes and teachers, it probably eases their minds a lot."
Elliott's mother, Maegan Whitehead, gave her perspective on Parents' Day.
"I would say it has shown me what an average day is like from start to finish. Meeting the teachers gave me a clearer understanding of what is expected of him, how his grades are calculated, and it is easier to talk to somebody face-to-face than reading an online email or a syllabus," Whitehead said.
Parents' Day came to a close as parents bade farewell to their children and returned home following the end of class rotation.
About the Contributors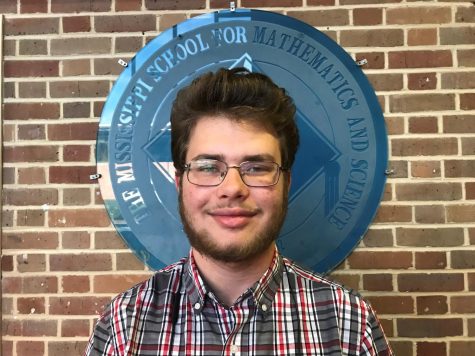 Caleb Colley, Lead Copy Editor
Caleb Colley is a senior from Walls, Mississippi. He formerly went Lake Cormorant High School before coming to MSMS. Caleb can often be found taking refuge...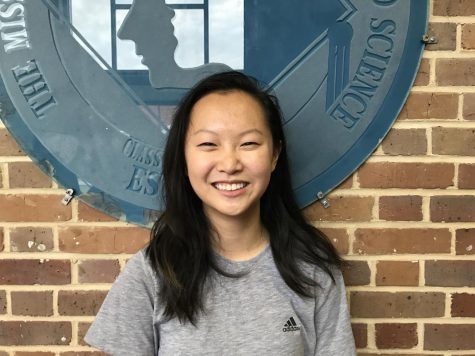 Helen Peng, Editor-in-Chief
Helen Peng, a senior from Starkville, MS, is the Editor-in-Chief for The Vision. In her spare time, Peng eats oranges at the library, draws random people,...