SGA Hosts Interest Meeting for Rising Seniors
On Tuesday, April 3, current SGA Senior Officers called an interest meeting to begin the process of bringing in the next senior officers. Gary Nguyen opened the meeting at 8:30 p.m. in Hooper Auditorium by introducing each SGA and class officer as they explained the role they played for the student body and their responsibilities.
Current officers explained how their positions as officers have helped impact them and helped them grow. Nguyen explains that it is a humbling experience. "Working alongside the SGA and class officers, cabinet members and administration throughout the school year has certainly been a humbling experience. Their dedication and commitment in advocating for efforts to give back to our school is inspirational, and interacting with them has helped me build much character and leadership along the way," Nguyen said.
Class president Hayden Stokley states that she's learned more because of the position she's held. "Having the opportunity to serve as this year's class president taught me that collaboration and dedication are vital to getting things done. It's all about planning, functioning in a team environment, and learning to operate under stress, even when you think something's impossible. My time spent serving was probably one of the most stressful and time-consuming experiences here, but it was also the greatest, because I got the serve the school and invest my time into incredibly meaningful and fun work. I've learned so much about my classmates, about our school, and most importantly, about responsibility."
The meeting lasted for about 30-45 minutes with each officer explaining what they do from SGA President, SGA Vice President, SGA Secretary, Class President, Class Vice President, Class Secretary, Class Treasurer and Class Historian.
"As for my parting words, I would like to wish next year's group of officers the best of luck. Work together, make goals, set deadlines, and leave the school knowing that you left it better than when you first came in," Nguyen said.
Hang on for a minute...we're trying to find some more stories you might like.
About the Contributors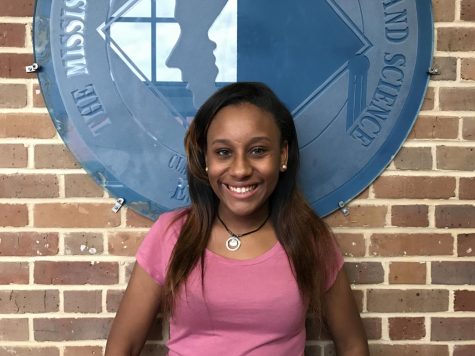 Jilkiah Bryant, Staff Writer
Hello! My name is Jilkiah Bryant and I am a staff writer for The Vision. Other than being a staff writer, I enjoy spending time with friends and family....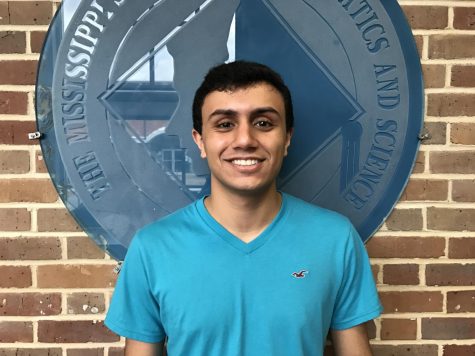 Yousef Abu-Salah, Co-Editor-in-Chief
My name is Yousef Abu-Salah, and I'm Co-Editor-in-Chief of The Vision. Aside from writing and editing articles, I really enjoy programming, exploring...