Forgotten Stories Hosts Marvel Movie Night to Support Sudanese Children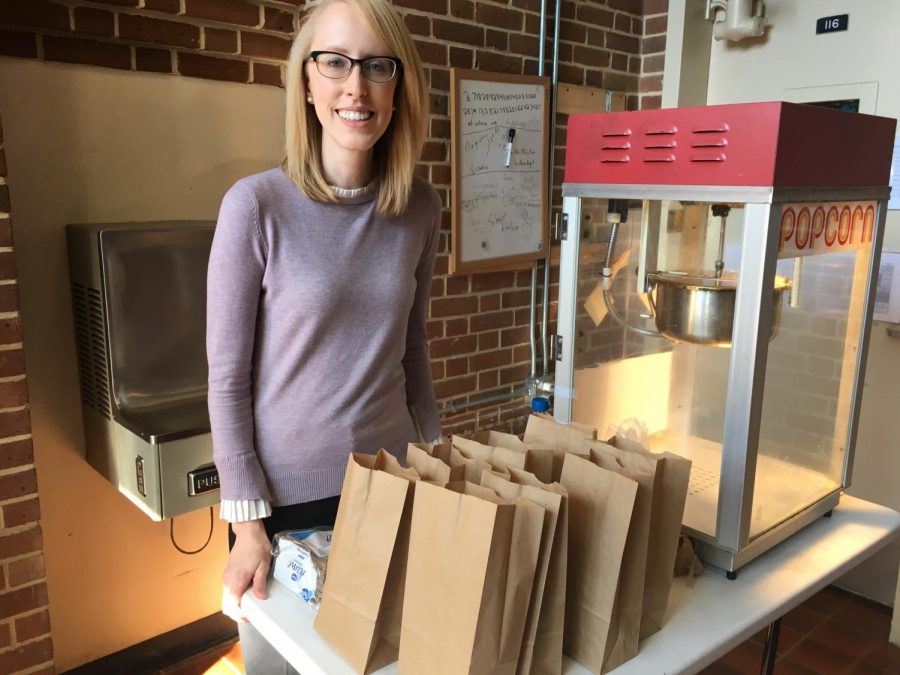 The Forgotten Stories Club hosted another movie night in support of the Save the Children charity, this time showing the Marvel movie "Thor: Ragnarok."
Students paid a suggested $2 dollar entrance fee to attend the movie. Popcorn and sodas were also able to be purchased for $2 and $1, respectively.
Each semester the Forgotten Stories club choses a charity to support by raising money through movie and trivia nights. The Save the Children charity solely aids the people of South Sudan currently under widespread famine. The money goes towards the 45 health centers and 58 feeding program sites the charity has.
Junior Ashley Nguyen commented on her experience at Movie Night.
"The event was great and I am glad that I was able to support the charity while still doing something entertaining. I thought the movie was a joke, but it was entertaining at the least," Nguyen said.
Yousef Abu-Salah, president of the Forgotten Stories club, said that " My fair estimate is that we raised $150. For the causes of both Myanmar and South Sudan, we have raised over $500 for various charities around the world. With the showing, I was very surprised at the amount of people that actually managed to come, and I hope that, when we pick a less busy time slot, there will be much more. It was a huge success!"
Different students have expressed their pleasure in the movie nights, adding that the movies are a great way to destress. These events allow people that are not in the club to be able to participate and contribute.
Junior Mia Riddley, a nonmember, said, "I really enjoyed the movie and thought it was a great idea to use a movie as a form of entertainment to raise money for charity. The movie was funny and a great way to take a break from MSMS school life."
Junior Khalilah Bennett attended the event and shared her thoughts.
"The event was for a great cause and I was glad that I was able to participate in an event that can support and send help to the people in South Sudan. I loved the 'Thor' movie and I am glad simple things like this can help people in need."
Forgotten Stories will continue to raise money for Save the Children charity until the end of the school year. The next event, a Trivia Night, will be held in Shack Auditorium on March 26.
About the Writer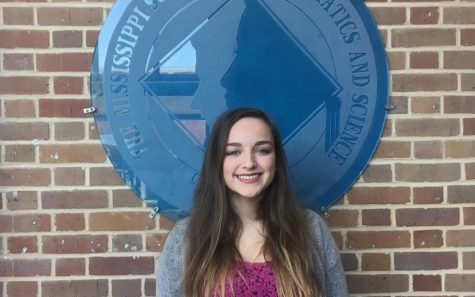 Alexz Carpenter, Social Media Editor
This is Alexz Carpenter. She is the Social Media Editor for The Vision. She is from Laurel, Mississippi, and previously attended Northeast Jones High school....