MSMS Hosts Junior High Science Bowl
On Saturday, Feb. 3rd, the Mississippi School for Mathematics and Science hosted the statewide middle school science bowl, which saw 32 middle school teams from all around Mississippi face off in competition.

During the tournament, these teams answered a variety questions about science and math. If a question was answered correctly, the team would receive four points. That same team would then be given the opportunity to answer a bonus question worth ten points. The competition would be between two teams at a time and would last for eight minutes. The winning team would then advance to the next round. The overall winners of the competition were the members of the Northwest Rankin Middle School.

Some of the MSMS students participated in this activity by volunteering their time to do different tasks that were needed to be done in order for the day to run smoothly. The MSMS students could either keep score, keep time or act as a "runner." The scorekeepers would keep track of the points that the teams would earn. The timekeepers would make sure the rounds did not go over eight minutes. And the "runners" would retrieve questions and other supplies that the teams might need for their answers, such as pencils or paper.

"The 32 teams had the incredible opportunity of experiencing MSMS while competing against each other in light-hearted competition.

"

"It was so refreshing to see young minds come together while simultaneously stepping into their shoes, reminiscent of when I competed in the same position years ago,""

— Elle Smith

" junior Elle Smith said.

The current MSMS that attended the event really enjoyed participating.

"Having competed at this very competition in middle school, it was a wonderful experience to be able to step into the shoes of the students I so admired years ago," Maria Kaltchenko said.

"It was truly amazing to witness the effort that the middle schoolers put forth throughout the entire competition. I do hope that all the schools that participated come back next year so that we may have another successful competition!" senior Harpreet Singh stated.

This is an annual event that occurs on the MSMS campus every year.
Hang on for a minute...we're trying to find some more stories you might like.
About the Contributors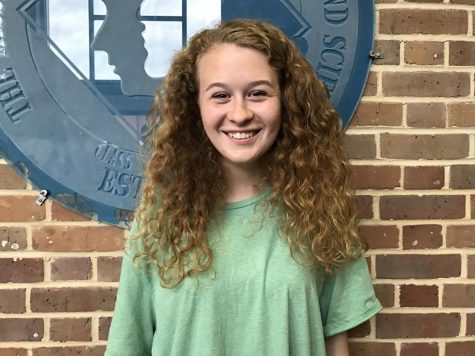 Arin Kelly, Staff Writer
Hey! My name is Arin Kelly. I am a part of the class of 2019 at MSMS. I am a part of the MSMS Vision staff as a staff writer. My favorite past time is...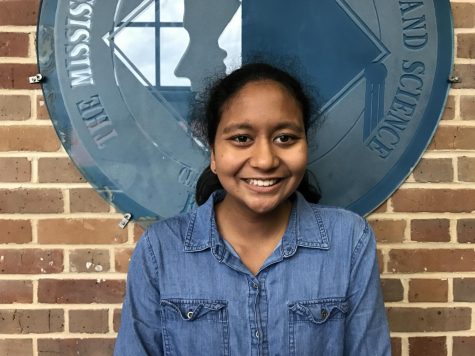 Likhitha Polepalli, Staff Writer
Hello world! I am Likhitha Polepalli and currently a junior at MSMS. I came from Northwest Rankin High School in Flowood, Mississippi.  I enjoy listening...