Juniors Take on the ACT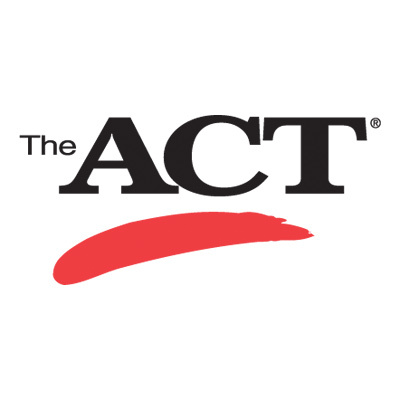 Hang on for a minute...we're trying to find some more stories you might like.
On Tuesday, February 28, 2017, juniors at The Mississippi School for Mathematics and Science will take the ACT, which will cost them nothing except the four hours.
By allowing juniors to take the ACT free of charge, Mississippi is hoping to see a rise in test scores. Mississippi's average ACT score is a 19, merely two points less than the national average of a 21.
Students are hoping to see a rise in their overall scores or sub scores after taking the ACT.
"I am hoping to increase my score by two points," said Sam Matrisciano, junior.
Seniors also provided insight to their test prepping for taking the ACT last year at MSMS.
"My dad hired a tutor out of Jackson and we did a weekend long session that was ten hours long altogether," said Darby Meadows, senior.
Many students take the ACT multiple times in hope of seeing an increase in score with practice.
"I plan on taking either one or two practice tests this weekend and making sure that I get up early and eat a good breakfast on the morning of the ACT, " junior Tanner Miley said.
MSMS students are not the only juniors that will be taking the ACT throughout the month of March. The Mississippi Legislature has paid $1.3 million in order for juniors across Mississippi to be able to take the test.