Room chats and "In the Kitchen with Nisa": ResLife begins virtual programs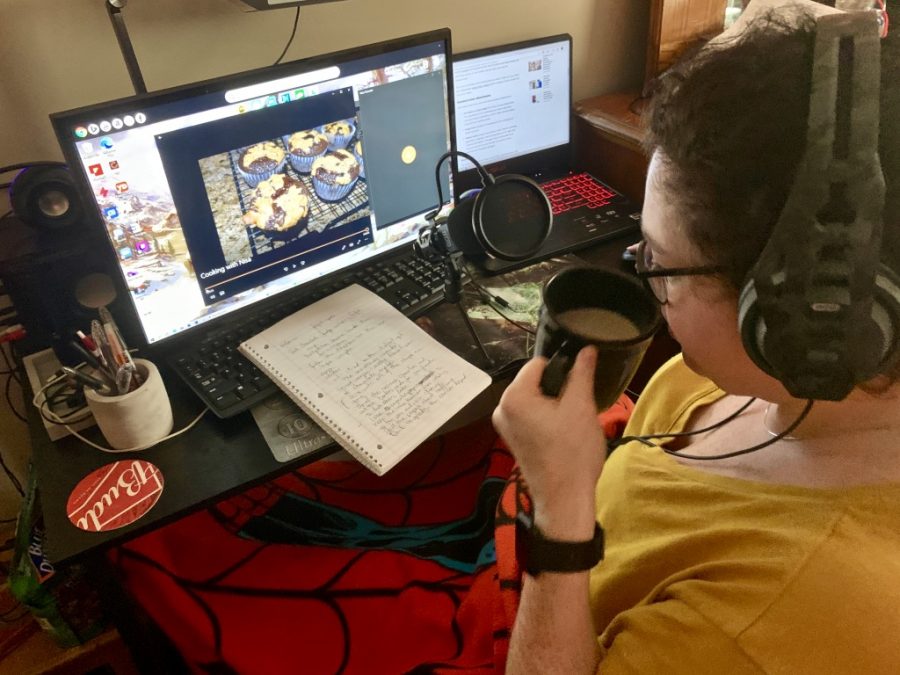 Clare Seo, Social Media Editor
August 24, 2020
ResLife staff has begun two new virtual programs to promote wellness from home. Assistant Hall Director Nisa Moody created a YouTube channel called "In the Kitchen with Nisa," while Assistant Hall Director Meagan Beaudoin began weekly room chats. 
Virtual room chats now replace traditional room checks, which mandated students to report to their dorm rooms at 10:30 PM. Room chats are weekly mandatory virtual meetings at 9:00 PM, where students from each wing of their floor meet with their Residential Assistants (RAs) on various days throughout the week. 
Beaudoin describes room chats as an effort to keep students connected despite physically not being on campus together.
"Y'all are used to at least seeing [each other] at 10:30 at night [when] coming out of your room having everybody there. And right now, we don't have that," Beaudoin said. "Room chat is having that ability to see everybody like you would. I really want everybody to talk about their highs and lows. Topics like 'What's going on at home?' and 'How are classes?'"
Students also expressed positive feedback towards their first room chat meeting. Junior Madison Flowers took room chats as an opportunity to connect with others.
"I had a good experience. It was very nice to get to know the fellow students on my hall and meet new people," Flowers said.
Students also got a chance to interact with different RAs. Further promotions of wellness and socialization were made after Moody uploaded her first "In the Kitchen with Nisa" video and hosted a virtual watch party for everyone to attend. 
Moody plans to upload new episodes every Thursday. This past week, Moody made cookie-brownies.
Moody describes wanting student involvement to promote diversity.
"With MSMS having such a diverse group of students, I hope to promote cultural appreciation and diversity through this channel," Moody said. "I've always loved to make food for students, and I thought it would be nice to share it with my MSMS family."
Senior Muneebah Umar describes her excitement in being able to reunite with the MSMS community and make new foods.
"It was so great seeing Ms. Nisa again, even virtually," Umar said. "Being away from ResLife has been one of the hardest parts of virtual learning. I'm glad I get the opportunity to stay connected with everyone in my MSMS family during this time. I'll definitely have to try to recreate her recipe while I'm at home."  
About the Writer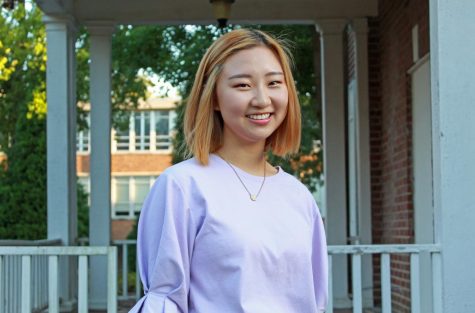 Clare Seo, Social Media Editor
Clare Seo, a senior from Starkville, MS, is the Social Media Editor for The Vision. She is back this school year with another hair color and is sad to...