Mississippi's first March for Our Lives chapter founded by MSMS students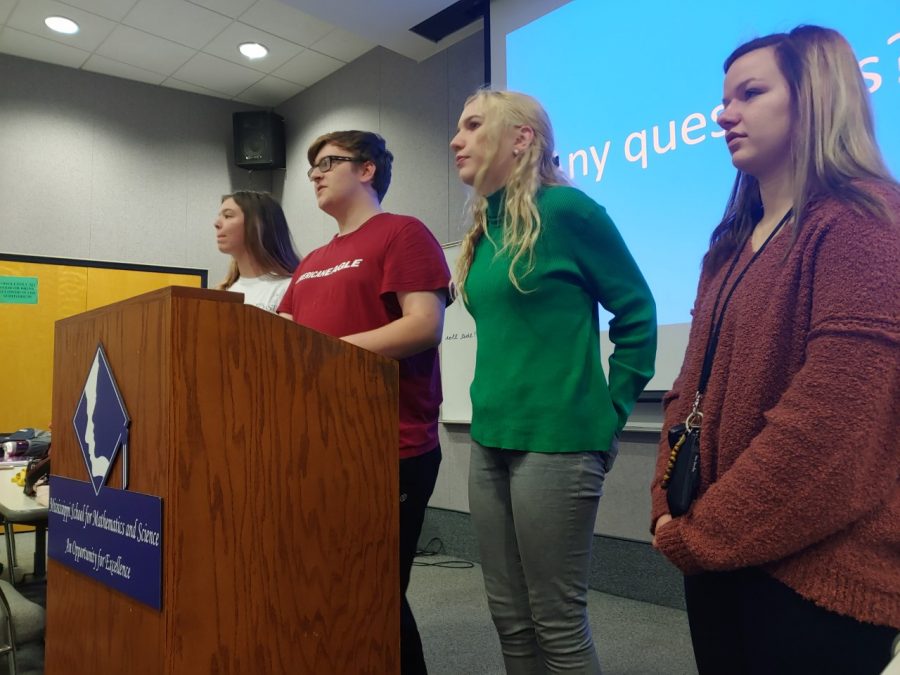 A group of MSMS students gathered in Hooper Auditorium Wednesday night, Dec. 4 to begin Mississippi's first chapter of March for Our Lives (MFOL), an organization dedicated to student activism in relation to gun violence. Four juniors led the event: David Gibson, who took the lead in corresponding with the organization; Jordan Thompson, head of the club's fundraising committee; Gracie Rowland, head of the outreach committee; and Elizabeth Seage, head of the communication committee.
March for Our Lives was originally created by survivors of the Marjory Stoneman Douglas High School shooting in February of 2018, beginning with a rally in Washington, D.C. The organization advocates for legislation to reduce gun violence as well as student participation in voting for such legislation. Gibson decided to start MFOL Columbus after his first attempt to do so in Gulfport failed.
"It makes me mad that our politicians don't really do anything about (gun violence)," Gibson said. "So, it's really going to take youth voices, because we are the future, to drive them to actually get up and do something and take a stand."
Gibson and his co-heads approached to be the club's sponsor Chuck Yarborough, who also sponsors the Young Democrats.
"Any time a group of students wants to pursue something that is going to help them become more politically and civically active, I'm typically going to try and support that," Yarborough said. "It's really all the students organizing this."
Around three dozen students joined the club and the organization's mailing list by the end of the meeting, including junior Meghan Curry, who has faced threats of mass violence in her home community.
"At my old school, we had a bomb threat, and yesterday was the one year of our bomb threat and all of us having to go outside," said Curry, who is originally from Gentry High in Indianola. "We also had several gun threats, and there was actually a shooting on campus, so I came here to also learn how I can prevent that in my home community."
The chapter's future goals include writing letters to Mississippi legislators, a rally in Columbus, to be held some time in the spring, a state rally in Jackson later in 2020 and the founding of additional chapters throughout the state.
About the Contributor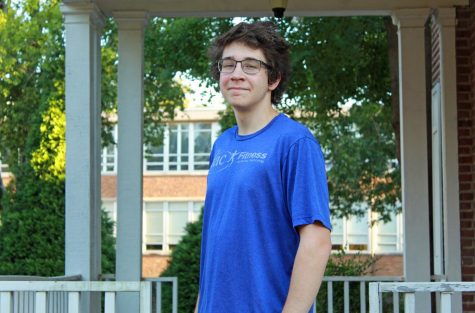 Aiden Leise, News Editor
Aiden Leise is a senior hailing from Lake Cormorant, Desoto County. He is the current News Editor for The Vision, as well as the most recent journalist...