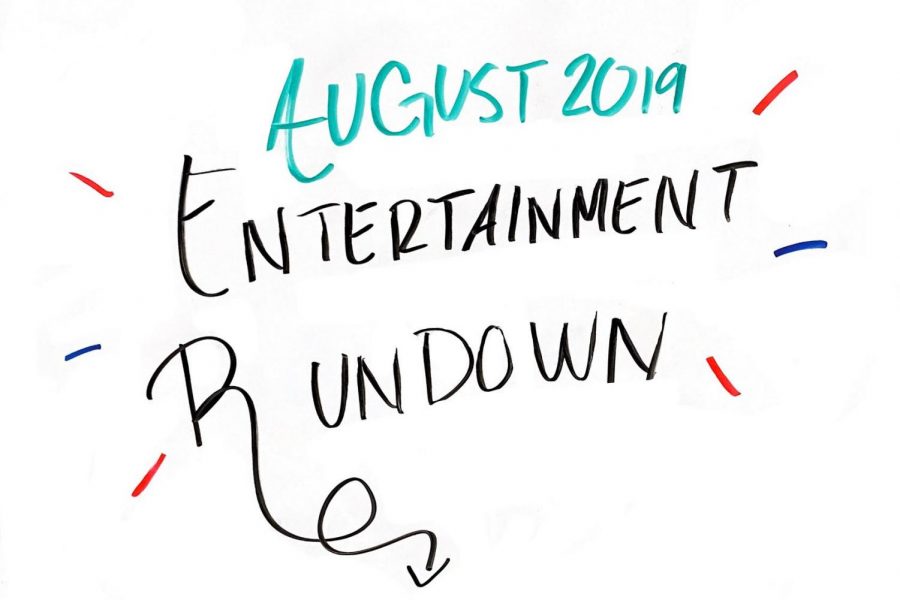 Bryonie Mandal
From Post Malone to Miley and Liam's 4,025th breakup, the Entertainment Rundown has everything to fill your pop-culture desires!

Wave "Goodbye" to Any Other Rapper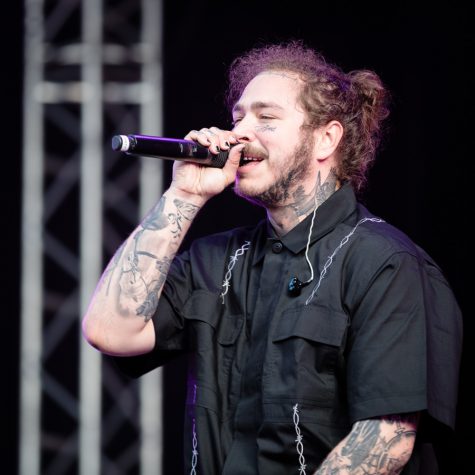 "Goodbyes" by Post Malone featuring Young Thug is a newly-released song that's very "poppin" right now. When first listening to this song, one can assume that it will be very emotional, due to the slow, somber way it starts. However, Post Malone continues to surprise us when it transforms into a catchy, upbeat tune. Another reason for its popularity is that it addresses issues that many people face, including breakups and saying goodbye. This song ends very suddenly with a short fade out, leaving the listener wanting more, as with many of his other songs.

"Aladdin": Surprising Success?
Ever since Disney's "Aladdin" started advertising back in late 2018, fans of the old Disney classic were impatiently waiting for the film to hit the box office. However, there were a lot of suspicions that the live-action remake would not live up to its classic predecessor. The movie ended up doing great with a box office amount of $1.026 billion. From Will Smith's spectacular performance of The Genie and Naomi Scott's breathtaking performance of the original song "Speechless," the movie did far better than expected. 

Tarantino's new flick brings back Old Hollywood and a massive revenue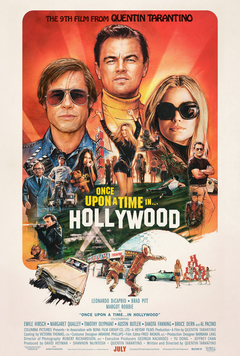 Quentin Tarantino's "Once Upon a Time in Hollywood" (OUTH), which combines 60's Hollywood glamor with witty dialogue, has been making waves in the box office since it opened in late July this year. The ninth film directed by Tarantino, OUTH blends the fictional life of Rick Dalton, a fading star, with that of Sharon Tate, an up-and-coming star tragically murdered before her ascent to fame, and with his own trademarked spin. The movie is headlined with big names such as Leonardo Di Caprio, Brad Pitt, and Margot Robbie. With such star appeal, it's a no brainer that this film has brought in millions at the box office. Tarantino has long been established as one of the most popular directors of the 21st century, if not all-time, and looking at this movie's box office revenue, it shows. According to Forbes, OUTH has gained around $100.4 million, and many speculate it will gain even more in the coming weeks.

Miley and Liam: separated? Again?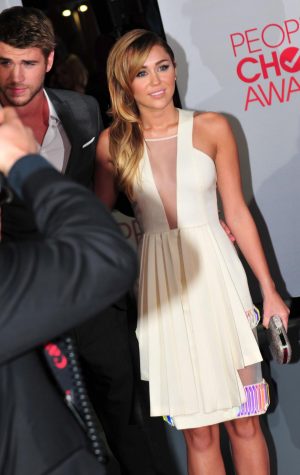 Less than a year after tying the knot, actors Liam Hemsworth and Miley Cyrus have officially split…again. The two were married at a private ceremony in Tennessee in late December 2018, and according to Glamour magazine, as of August 10, 2019, the couple has officially separated. However, this isn't the first time the two have broken things off. In June 2012 the couple was first engaged, but in April 2013 Hemsworth and Cyrus called it off for the first time. Hemsworth took to Instagram to clear the air and show all of the curious spectators that there is no bad blood between the two anymore: "Hi all, just a quick note to say that Miley and I have recently separated and I wish her nothing but health and happiness going forward." The two seem to be working together after this tumultuous break-up, but fans, of‌ ‌course, stay speculating. Who knows, maybe we'll hear about another Hemsworth-Cyrus escapade five years from now?
Entertainment Rundown is a monthly series on The Vision that aims to keep you up-to-date on everything pop-culture. Be sure to come back next month for the next edition!