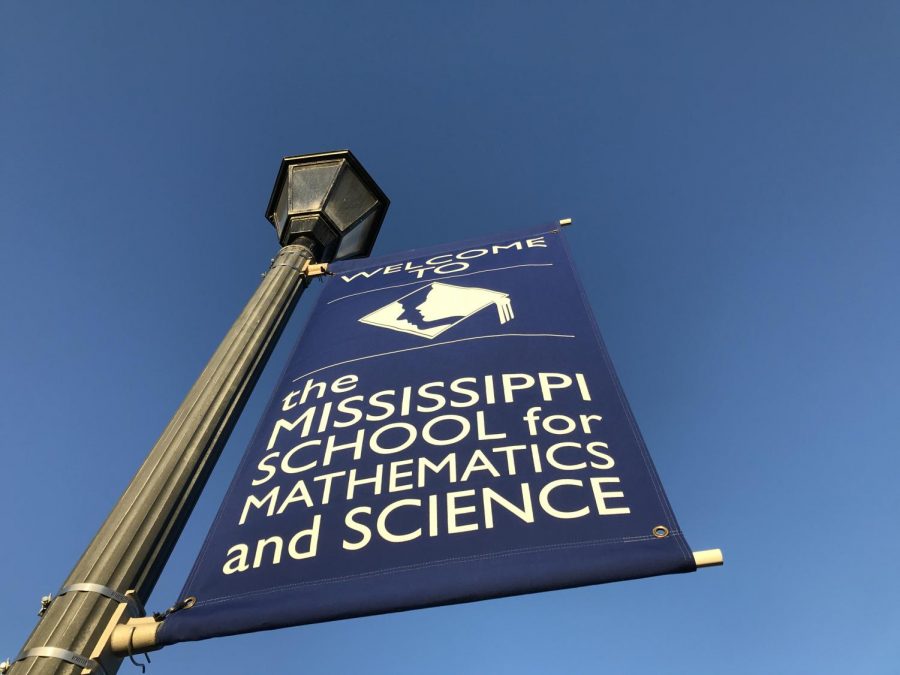 Cameron Thomas
On Feb. 21 and 22, four MSMS students traveled to Mississippi College in Clinton, Miss. to compete in an integration bee and the team mathematics competition in the Louisiana/Mississippi section meeting of the Mathematics Association of America (MAA) for the first time. Though they fell short at the integration bee, they beat out several teams of college math majors to take home the team competition title.
The MAA competition attracts top math majors from colleges and universities across Louisiana and Mississippi and typically tests knowledge of all undergraduate mathematics.
MSMS was the only high school to compete in the competition. The four students who traveled and competed were Hamilton Wan, Victoria Gong, Michelle Luo and Connor Chitman. They traveled with MSMS instructors Dr. Clifton Wingard and Dr. Phillip Benge.
The integration bee took place Thursday night. It lasted about two to three hours and consisted of two rounds. About 60 students sat in an auditorium and raised their answers in the air as integrals were posted on the screen.
"I really enjoyed being surrounded by all of the math majors," Wan said. "It was really nice experience doing all of the college-level math."
The following day, they returned to Mississippi College for the team competition. It consisted of 20 free response questions from varied subject areas of college-level math.
The first ten questions were mandatory to answer, but they were given the liberty of choosing any five questions out of the last ten to complete. They were allotted three hours to complete the problems.
"Initially, I was kind of intimidated by the idea of doing a college math contest and was apprehensive of doing it, but given that I would get to miss yet another day of school, I figured why not," said Luo. "I eventually found it amusing that we were competing against university math majors."
However, MSMS was not the first high school to compete and win in the competition. An MSMS "sister school" located in Natchitoches, Louisiana, The Louisiana School for Mathematics, Science and the Arts, has previously competed and won in the competition.
"The fact that we won first place was kind of surprising, given we knew some answers were not entirely sufficient," Luo said. "It sure does make MSMS look good, though."
"If MSMS does this again in the future, I highly recommend that other students participate in the MAA [Team] Competition," said Gong.