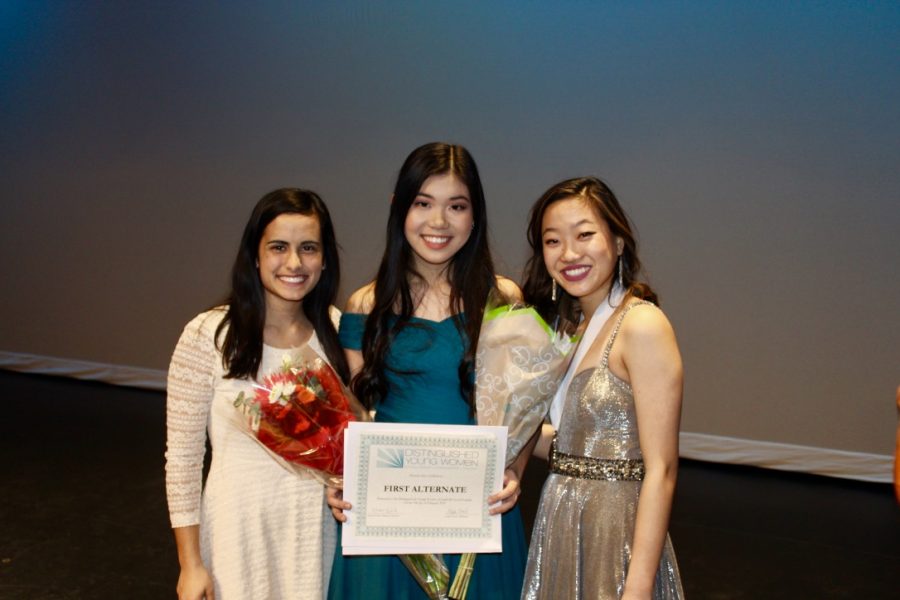 Two MSMS juniors and Starkville natives, Catherine Li and Linda Arnoldus, suited up in their glittery dresses and sparkling heels to compete in the 2019 Distinguished Young Women of Starkville competition last Saturday, Feb. 9.
Following the motto of "Be Your Best Self," the program encouraged all of its young ladies to expand and enhance their public speaking skills, confidence and leadership abilities.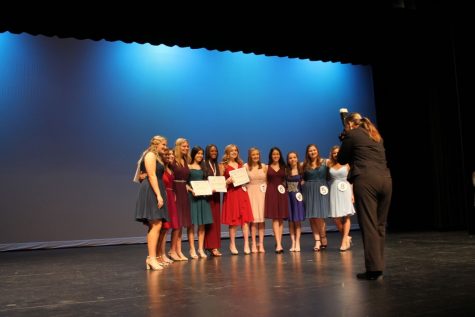 "DYW gave me leadership skills that will continue to benefit me for the rest of my life," said junior Linda Arnoldus. "I had so much fun doing it, and it changed my life for the better."
Distinguished Young Women (DYW) is an outreach program that grants teenage girls the opportunity to win college scholarships along with offering them "life skills" training to prepare them for life after high school. It teaches young women to be healthy, ambitious, involved, responsible and studious.The competition itself consists of a transcript evaluation, interview, essay and the onstage self expression, talent and fitness portion.
"DYW is a very rigorous process that takes time and dedication, but I definitely would do it all over again if I had the chance," junior Catherine Li said. "I learned so much more about being an effective leader and became more involved in my community and the world around me."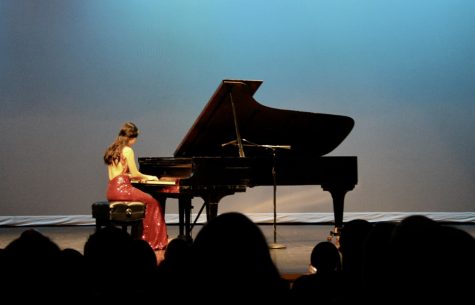 Li won first alternate along with the overall scholastic award. "For me, though, it wasn't really about winning," she explained. "I gained 11 other wonderful friends and so much more."
The current Distinguished Young Woman of Mississippi and MSMS senior, Lori Feng, explained how DYW taught her the importance of being well versed in all aspects of life, such as being mentally and physically healthy. She expressed her gratitude for the program:
"I am truly so grateful for this program, so I really wanted to share it with as many MSMS junior girls as possible. College is definitely an expensive venture, but DYW makes it possible for so many young women across the nation [to afford it.]"
Instead of being on the stage competing this year, Feng implemented most of her energy into work behind the scenes.

"It was very different to be behind the scenes of the program instead of being in one, but I got to see how the program benefited the next class," Feng said. "I am so proud of all these individuals for representing themselves and MSMS so wonderfully in their program, and I can't wait to see our other MSMS participants in their programs."
In the Smith County program, another MSMS junior, Emma Jones, competed in her hometown. Like Li, Jones was announced as first alternate and won the overall scholastic award.
Several other MSMS students will be competing in the Madison County, Winston County and At Large programs in the near future.