Watch Part 2: Love Is Not Timeless
"Who is that?"
"Who is who?"
"You know who!"
"Oh, I do?"
"Don't act stupid
Don't act slow
If you have her
Then I should go"
"Go where?"
"I don't know, but…"
"But what?"
"There's this feeling in my gut
And it's telling me to leave"
She picked up her keys
And opened the door
There flew in a breeze
"Please!
Don't leave me!"
I got down to my knees
And started pleading
She turned around
Her face was full of life
But her soul was bleeding
I was in awe
I was in shock
The door slammed
Like the mouth of a croc'
Everything we had
It is now out of stock
I've turned my dear beautiful watch
Into a broken clock
Hang on for a minute...we're trying to find some more stories you might like.
About the Writer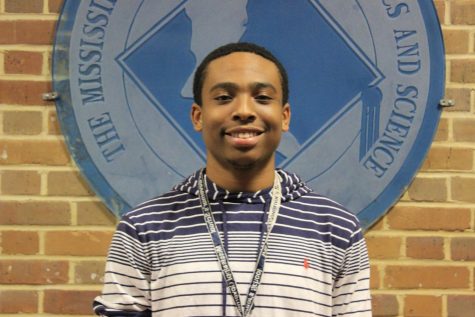 Cameron Thomas, Copy Editor/Staff Writer
Greetings people of this place we call Earth! My name is Cameron Thomas, and I am a junior from the small town of Port Gibson, Mississippi. I serve as...