2016-2017 Staff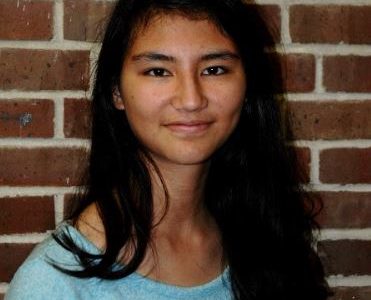 Assistant Photography Editor
Hi! I'm Vivienne Tenev, a junior at MSMS. I am the assistant photography editor of The Vision, part time junior cartoonist, and will also be authoring various articles. In addition to journaling, I enjoy art, reading, partic...
See Vivienne Tenev's profile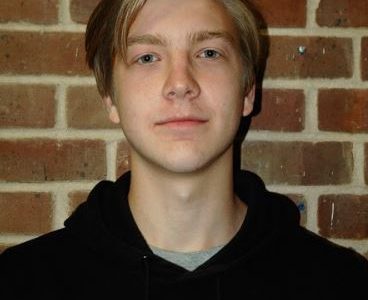 Layout Editor
Hello, my name is Beckett and I am the Layout Editor of The Vision. I enjoy sports and working with my team.
See Beckett Voges-Haupt 's profile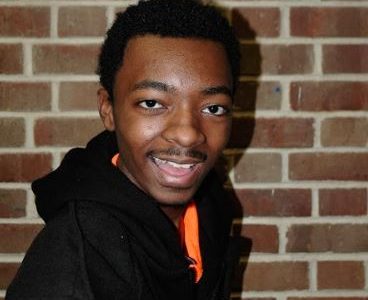 Senior Cartoonist
Salutations, I am Tyler, Senior Cartoonist of this team, and I supply The Vision's audience premium drawings. Stay tuned because you never know when you will relate with the next picture or if it will spark scrumptious conversation...
See Tyler Ellis's profile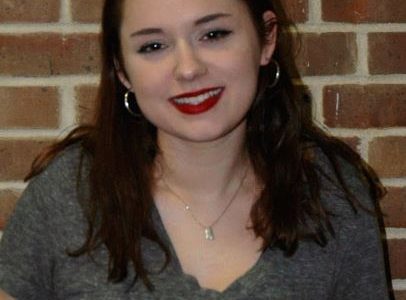 Assistant Sports Editor, Social Media Editor
Hey there! My name is Lyndsey Risinger, I'm a senior here at MSMS and I also serve as the Assistant Sports Editor and Social Media Editor. I'm originally from McLaurin Attendance Center in Star, MS, where I previously played softball....
See Lyndsey Risinger 's profile
Student Life Editor
Hello! I am Vivian Van, the Student Life editor for The Vision. I am a senior this year and I love being a part of this team. I enjoy playing tennis and creating dorm recipes.
See Vivian Van's profile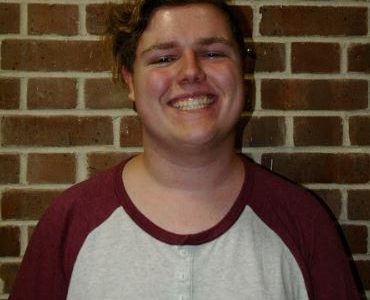 Editor-in-Chief
My name is Noah Hunt, and I'm editor-in-chief for The Vision. I'm also co-president of the Film Club, president of the Instrumental Performance Club, secretary of the GSA, and a professional walking ball of stress. In my rare...
See Noah Hunt's profile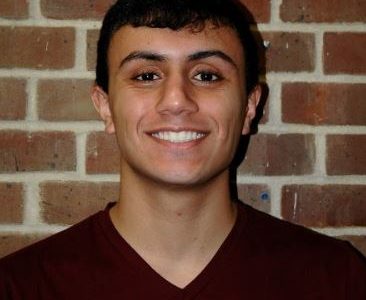 News Editor
My name is Yousef Abu-Salah, and, other than writing, editing, and reporting for The Vision, I am involved in several school activities ranging from Forgotten Stories to soccer. I am a very large fan of poetry, which I believe...
See Yousef Abu-Salah's profile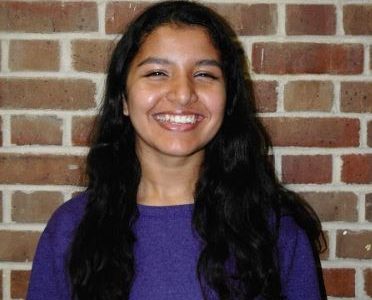 Assistant News Editor
Hey everyone! My name is Wrishija Roy, and I'm a current senior at MSMS. I'm from Columbus, and I really enjoy watching Netflix, reading books, and playing the piano. I am the assistant news editor for this year's Vision....
See Wrishija Roy's profile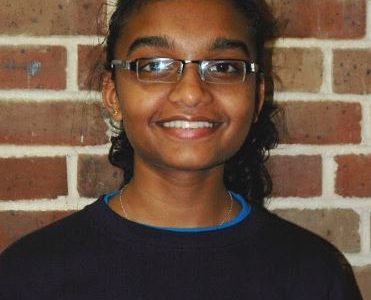 Photography Editor
Hi there! My name is Mariat Thankachan and I'm the photography editor for The Vision. Aside from writing and taking pictures, I enjoy painting landscapes, playing tennis, and petting puppies. After I graduate from MSMS in 2018,...
See Mariat Thankachan's profile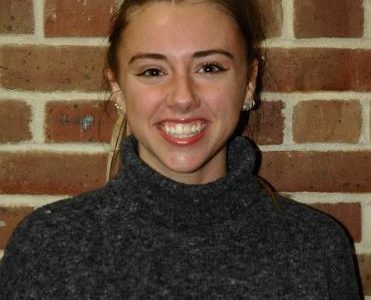 Sports Editor
Hi! I'm Georgia Tucker, a senior at MSMS from Starkville. I enjoy reading, writing, and running. I am this year's sports editor for The Vision. I'm excited to see what is to come this year as a new member of the journalism staff.
See Georgia Tucker's profile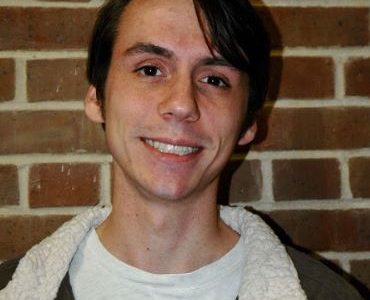 Entertainment Editor
I'm Jax Dallas, I'm a senior at MSMS and I am from Caledonia, just a few mintues away from Columbus. I worked for the Vision lightly in my junior year writing occasional articles, but this year I serve as the editor for the Entertainment...
See Jax Dallas's profile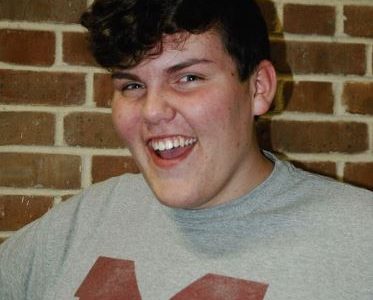 Opinion Editor
Hola, soy Jackson Sparkman. I'm a writer and social media contributor for the Vision (by the way, follow @msmsvision on Twitter). I love to write, read, and plan the best prom ever as Junior Class President. Hope you enjoy my...
See Jackson Sparkman's profile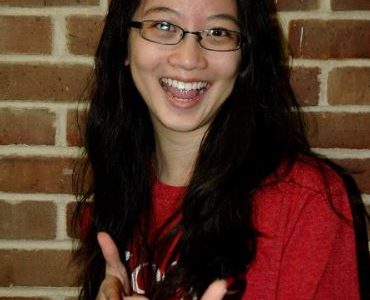 Senior Cartoonist/Copy Editor
Hey there, my name is Rebecca Chen. I enjoy long walks to the bathroom. I am the Senior Cartoonist/Copy Editor/Site Editor/Showcase Editor/Dabbler in the Writings. Please enjoy your stay at The Vision; if you need anything, please...
See Rebecca Chen's profile